For Italian nature and landscape photographer Barbara Dall'Angelo, photography is a feeling. She uses her creativity to do much more than simply document what she sees.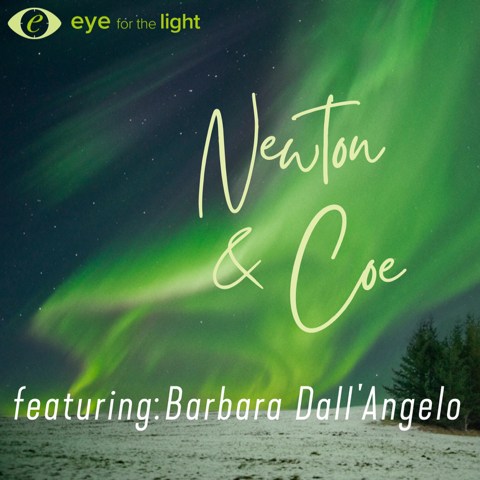 Barbara is a communicator and she does it through her images and films. In this podcast we talk to her about how she got into photography and the role it has played in her life.
As with life, she is passionate about photography. It defines her – what she does and who she is. It's a way to see the world and to make something new and creative from whatever catches her eye, and then to share her vision.
She looks for the synergy of lines within the spatial dimension, the light and composition that illuminates the nuances of a landscape, the perception of time arising from the movement as much as the stillness.
In her photographs, she tries to crystallize extremely delicate moments in Nature's harmony, the balance which unveil the fragility and mutability of our world. Her objective, in a gentle way, is to try to awaken the moral responsibility we all have to protect our planet.
It's a fascinating listen as we explore her approach to image creation. Join us.
Barbara Dall'Angelo in conversation with Newton & Coe
Find out more about Barbara on her website or follow her on Instagram