Explore Eye for the Light e-magazine…
The FREE online creative photography & travel e-magazine with fascinating features & engaging podcasts.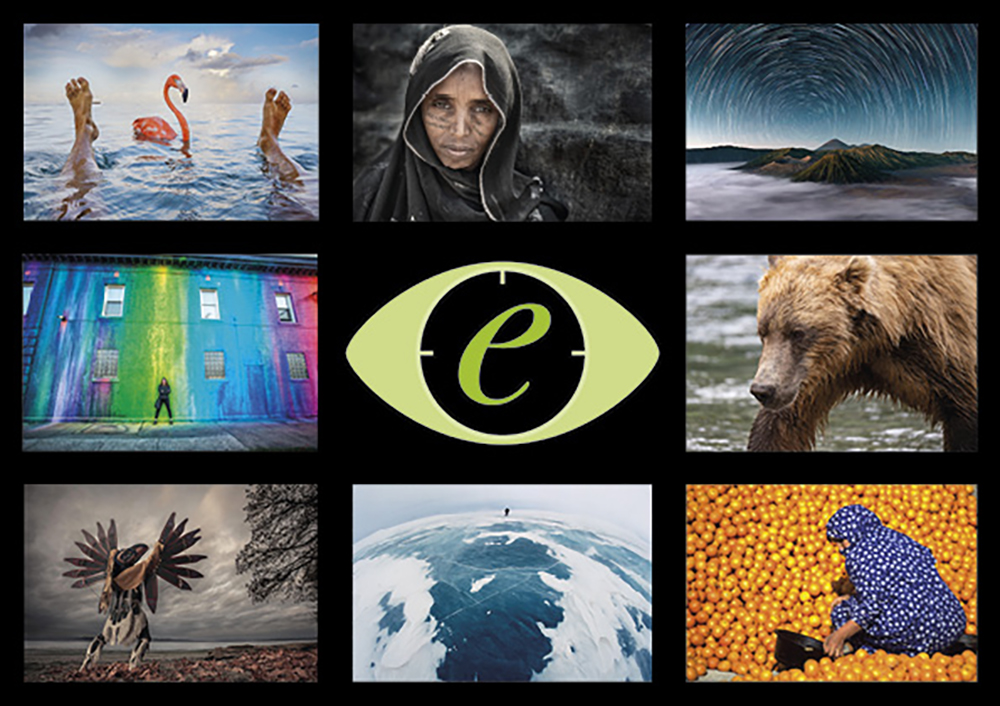 Eye for the Light was started by three travel photographers and writers. The magazine takes a fresh and creative look at the world and how we experience and photograph it. We combine photography and travel in a way which you won't find in other photography or travel magazines.
All content is free to read or listen to. You do not need to sign up to enjoy it. However, if you do register with Eye for the Light – it's also FREE – you will be automatically entered into our free monthly draws for prizes and/or free TPOTY entries. You will also receive discount codes for printing by Genesis Imaging (10% off) and Radiant Photo software (30% off). In addition you will also receive our newsletters telling you about new content and the draw prize winners.
To join now click here or use the link on the top menu – only your name and email are required. IT'S FREE.
To help you to navigate the site and find what interests you, it's divided into sections:
Stories
'Insights' is about photographers and the way they work; 'Spotlight On' looks at the specific interests of the featured photographers, and includes some young, up-and-coming ones; and 'Our Planet' looks at the natural world, the issues facing environment and nature, how photography can protect them by creating awareness.
Journeys
In Journeys we look at more location-based photography with the travel and logistics involved in getting the shots, including all the tricks to make the journey easier as well as the pitfalls to avoid.
Opinions
Topics of the day are the theme of the Opinions section. Sometimes just discussion, sometimes controversial, but always thought provoking. There are also interviews with picture editors and competition judges, giving their insights into all things photographic.
Techniques
This section focuses on the photographic process from a creative perspective, rather than cameras and technical stuff. In Techniques we look at what makes images better, how to shoot differently, the more esoteric and mood-creating aspects of image creation and how to make your photography stand out from the crowd.
Podcasts
Different photographers work in different ways, with all sorts of objectives and motivations for the imagery they make. Each has a different story to tell about how they got to where they are today and what drives them. In our Newton & Coe podcasts, professional photographers David Newton and Chris Coe chat with photographers, travellers, picture editors and others involved in the photography business.
These podcasts are an exploration of photographers' lives, personal stories and motivations, in their own words. They're presented in an informative and entertaining way, in a friendly, relaxed, informal and unpolished chat format. Unlike some podcasts, they are all about our guests, not about the hosts.
To register for free click here or use the link on the top menu – only your name and email are required.