TPOTY Membership
JOIN TODAY… get free TPOTY entries, equipment and print discounts PLUS our online magazine, Eye for the Light
Delving into the heart and soul of photography
Eye for the Light is TPOTY's online membership magazine with exclusive content. It looks beyond the technical to the craft, to inspirations and creativity. Through features, opinions and interviews with inspirational photographers and travellers, learn more about the thought processes behind great photography.
---
Featured stories
There are now over 40 features to read and podcasts to listen to. Here's a few free to access features to give you a taster of our content with podcast excerpts below.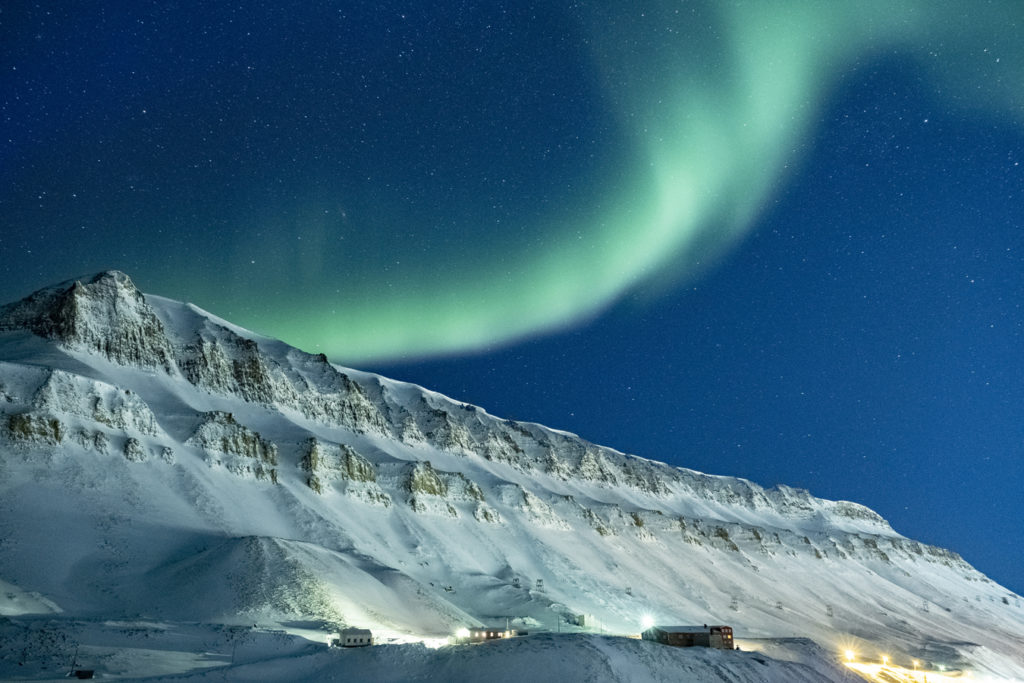 Photographing the Northern Lights or Southern Lights has become extremely popular in recent years. How do you make your images stand out? In our over-photographed series we look at different approaches.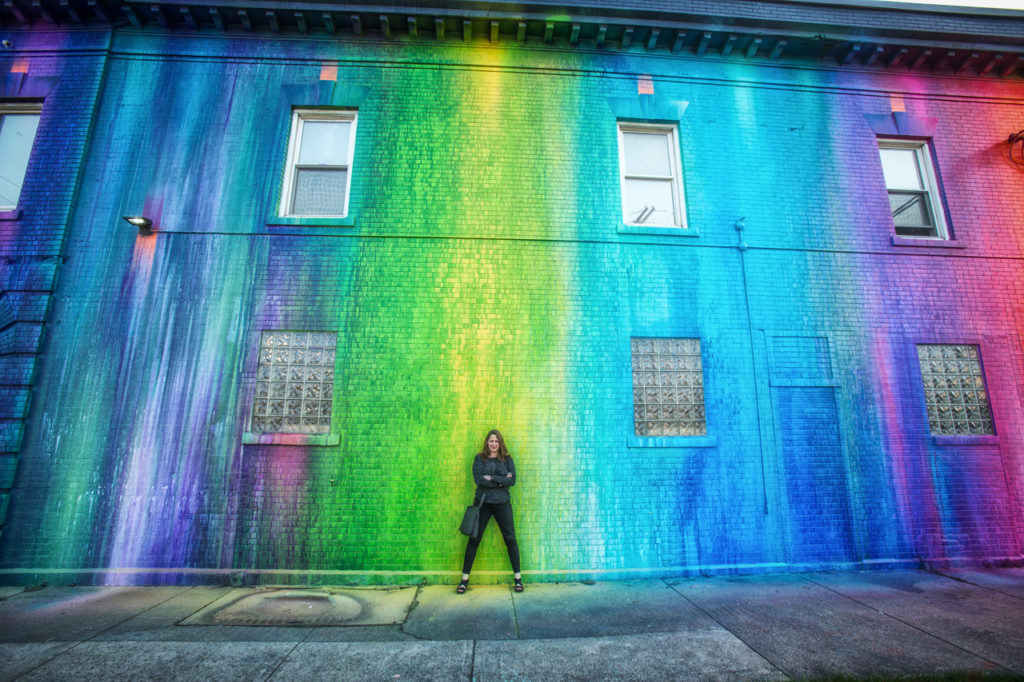 Linda adds a different slant to this year's TPOTY judging panel. She's a creative producer who deals very much with how images are used to convey a message or tell a story. Here she gives her insights into the process and judging.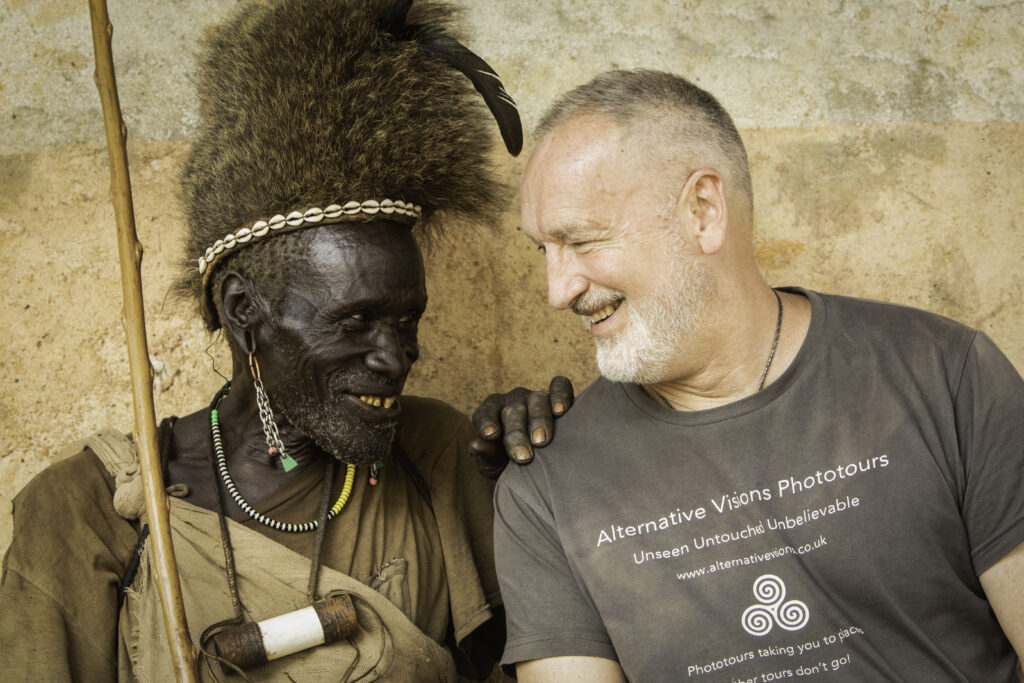 The world's tribal cultures have long drawn photographers but it's a fine balance between capturing a timeless way of life and turning people into a human zoo. Trevor Cole shares his engaging approach.
Podcasts
Below are some free to listen podcasts, plus some excerpts. To listen to the full length versions of the podcast excerpts join Eye for the Light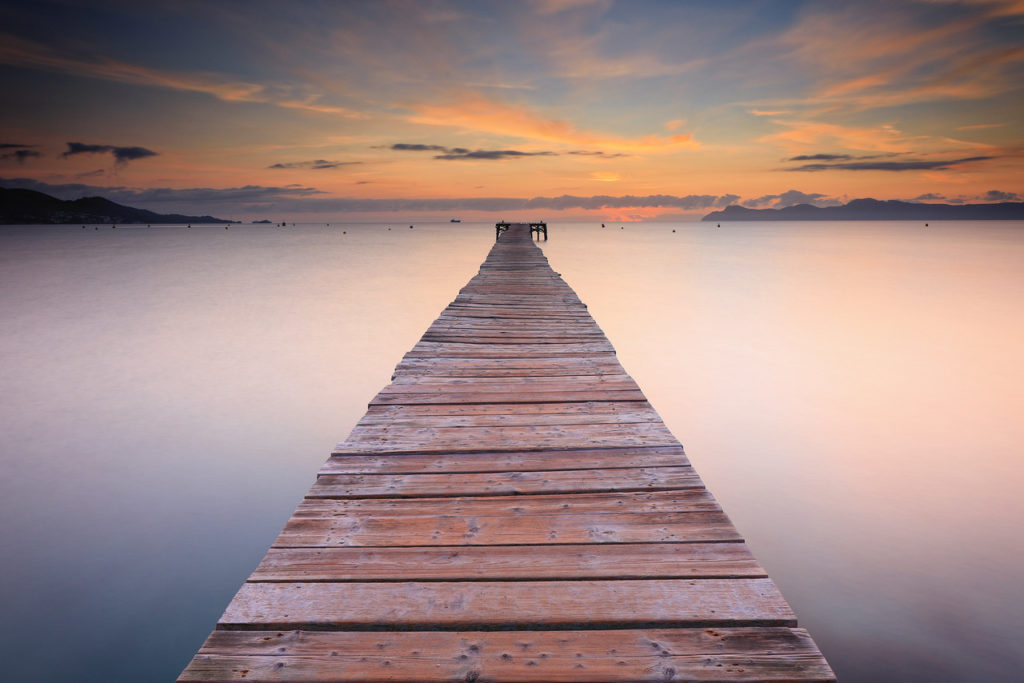 David is the Newton part of Newton & Coe. He's been co-hosting our Newton & Coe podcasts with Chris Coe for several months now so we thought we'd give you an insight into the man and his photography.
You DON'T need to be a member of Eye for the Light to enter the Travel Photographer of the Year (TPOTY) awards – but membership gives FREE ENTRIES and discounts, as well as free merchandise and webinars, plus discounts on cameras, accessories, workshops, printing and other goodies.
---
We received a grant through the New Anglia Small Grant Scheme, which is part-funded by the European Regional Development Fund