Eye for the Light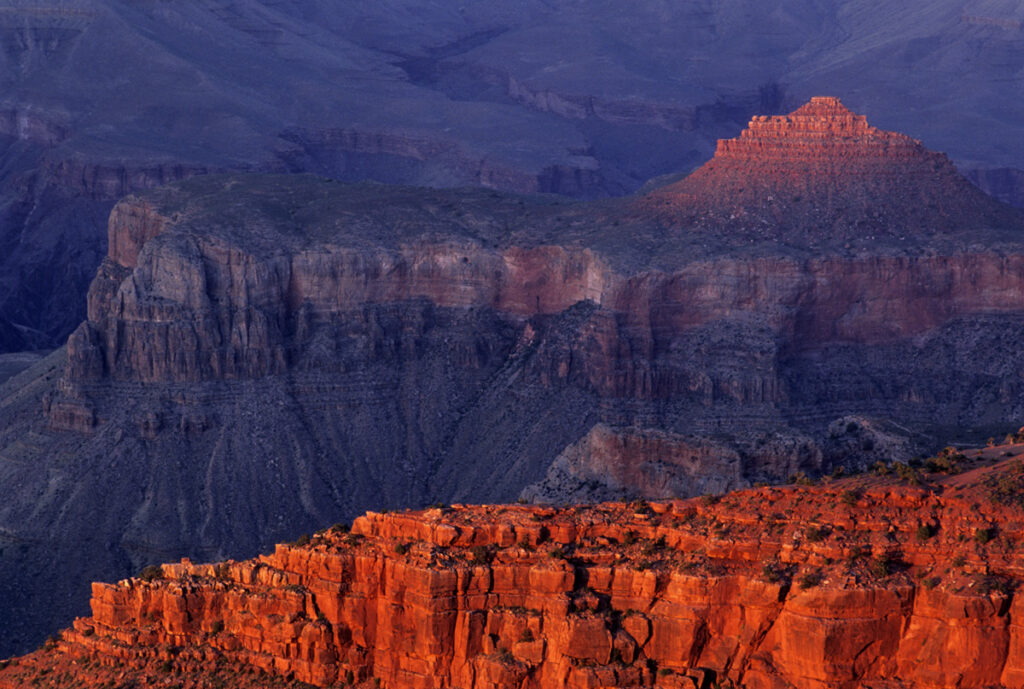 Delving into the heart and soul of travel and photography
Eye for the Light looks beyond the technical to the craft, to inspirations and creativity.
Through features, opinions and interviews with inspirational photographers and travellers, learn more about the thought processes behind great photography and its connection with travel.
You DON'T need to be a member of Eye for the Light to enter the Travel Photographer of the Year (TPOTY) awards – but membership gives FREE ENTRIES and discounts, as well as free merchandise and webinars, plus discounts on cameras, accessories, workshops, printing and other goodies.
Featured stories
Features to give you a taster of our content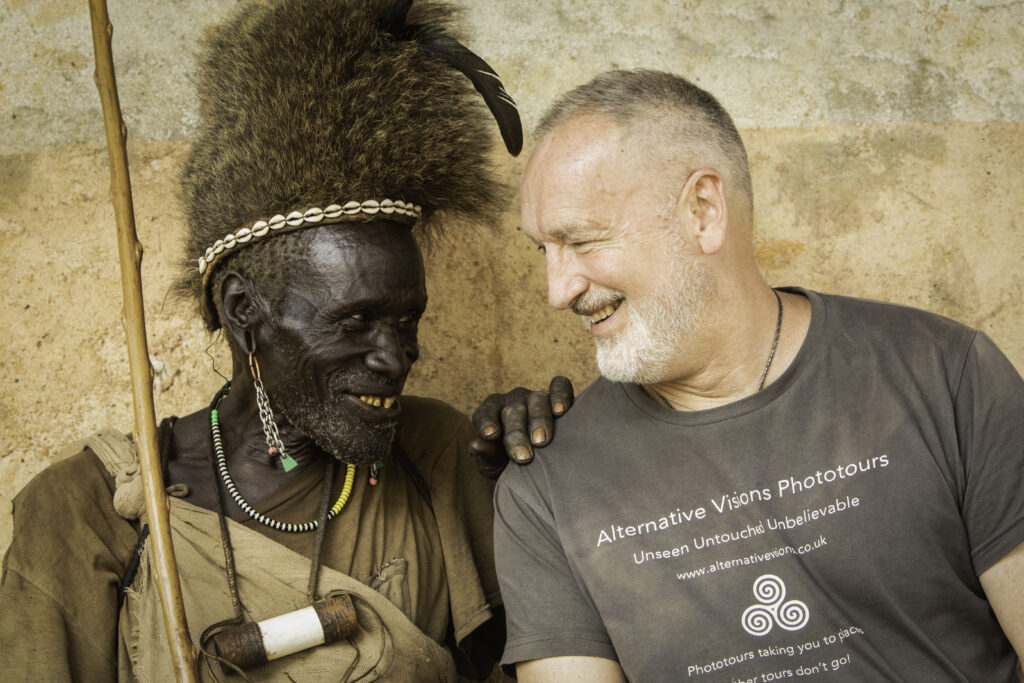 The world's tribal cultures have long drawn photographers but it's a fine balance between capturing a timeless way of life and turning people into a human zoo. Trevor Cole shares his engaging approach.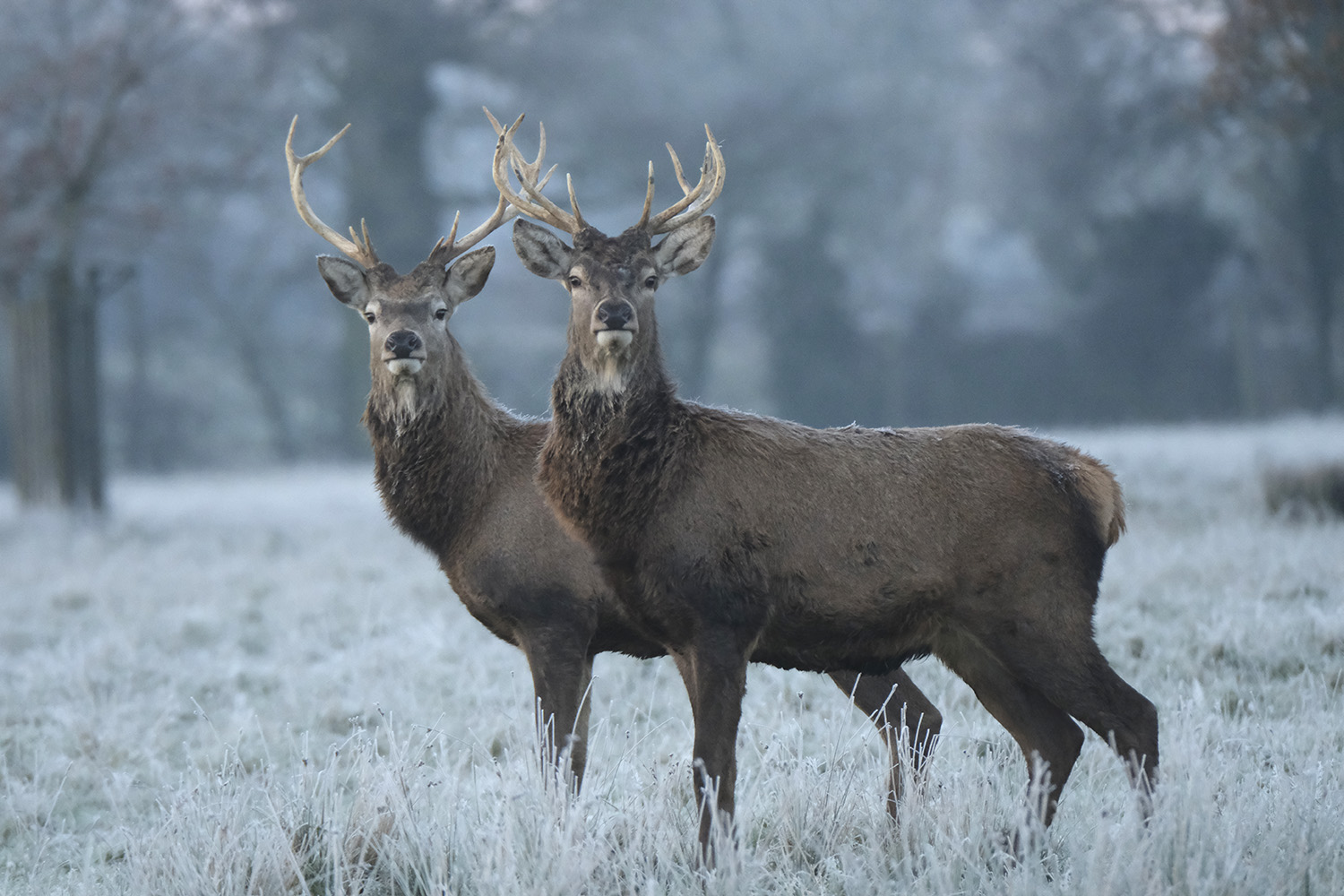 How do you shoot a personal project? Chris Coe is photographing through the seasons on a country estate and guides you through the different aspects of this project from conception to shooting it.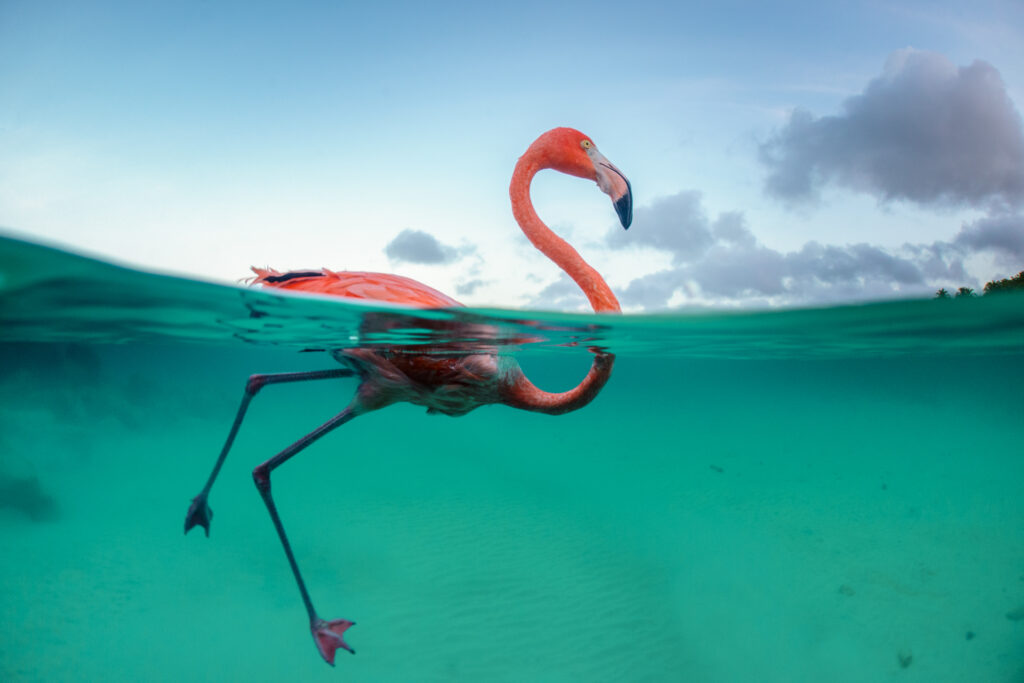 Jasper Doest spends time getting to know the creatures that fascinate him and the resulting imagery comes from a learned understanding of their unique customs and manners.
Podcasts
These are excerpts from the full podcasts. To listen to the full conversations join Eye for the Light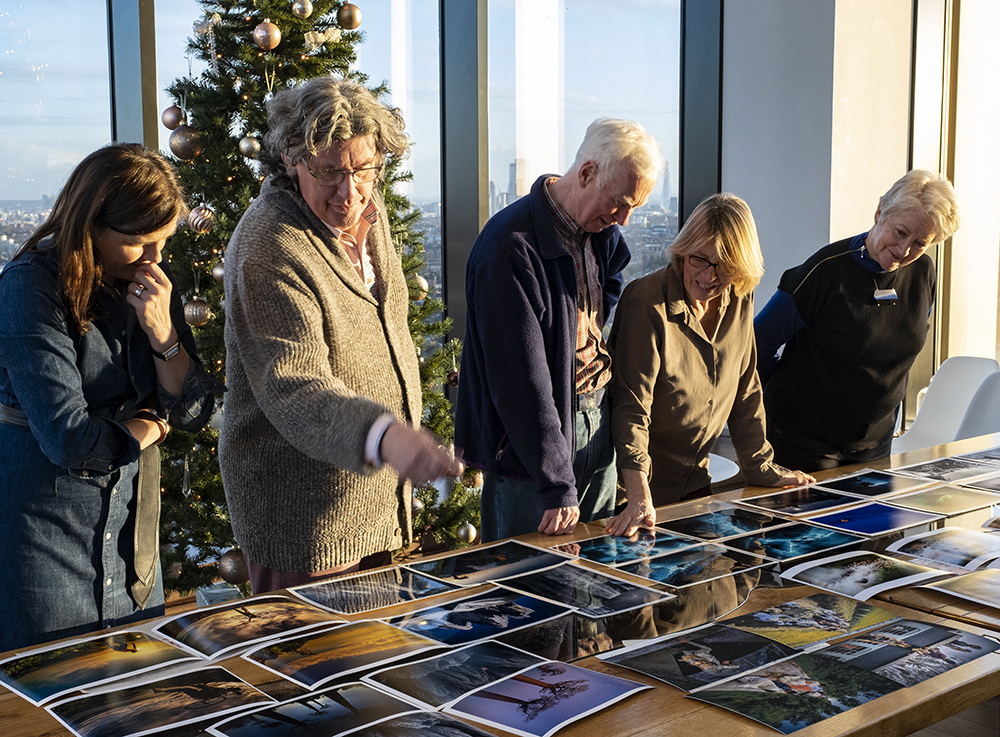 The Travel Photographer of the Year awards have now been running for 19 years. Will Cheung talks to Chris Coe about the awards and their future.
---
We received a grant through the New Anglia Small Grant Scheme, which is part-funded by the European Regional Development Fund