Welcome to Eye for the Light
The membership community for people interested in exploring photography and travel
Featured stories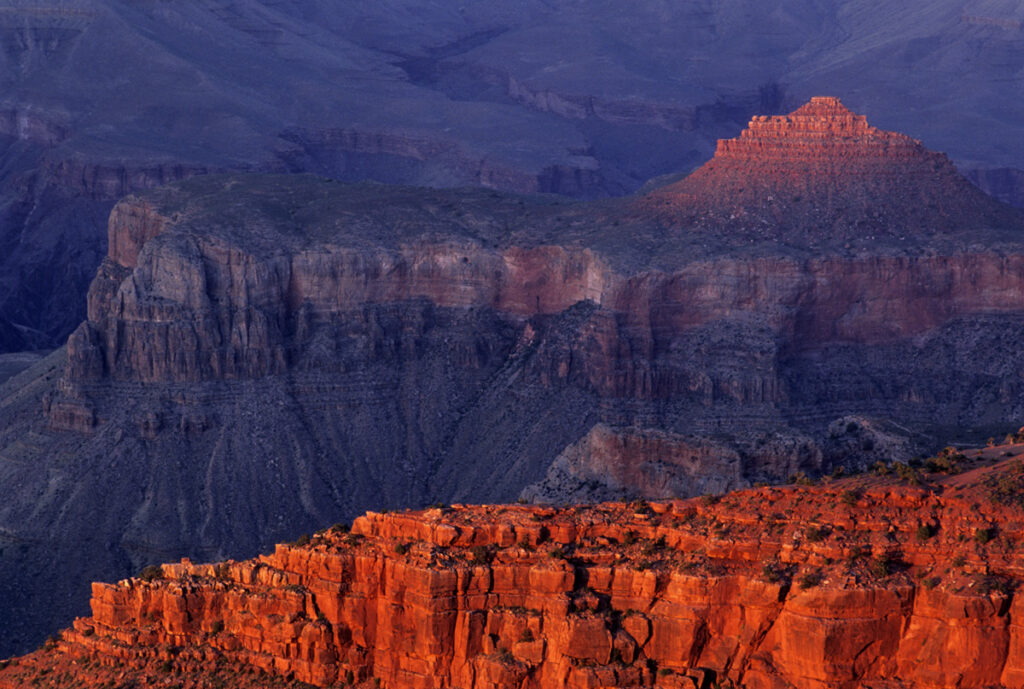 Into the light
Eye for the Light delves into the heart and soul of travel and photography, looking beyond the technical to the craft and creativity. Through features, opinions and interviews with photographers and travellers you'll see the world with us. It's a fresh look and a different perspective on both so join our adventure, you never know where it might take you…
Read for free…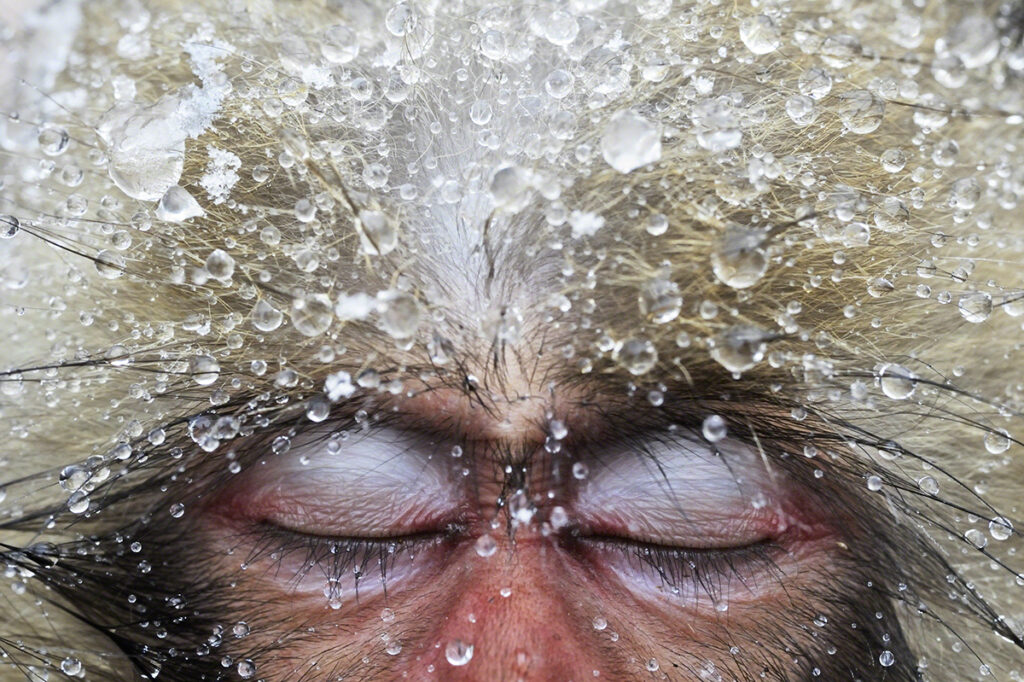 Creating work with a purpose is the primary motivator for Jasper Doest. He spends time getting to know the creatures that fascinate him and the resulting imagery comes from a learned understanding of their unique customs and manners.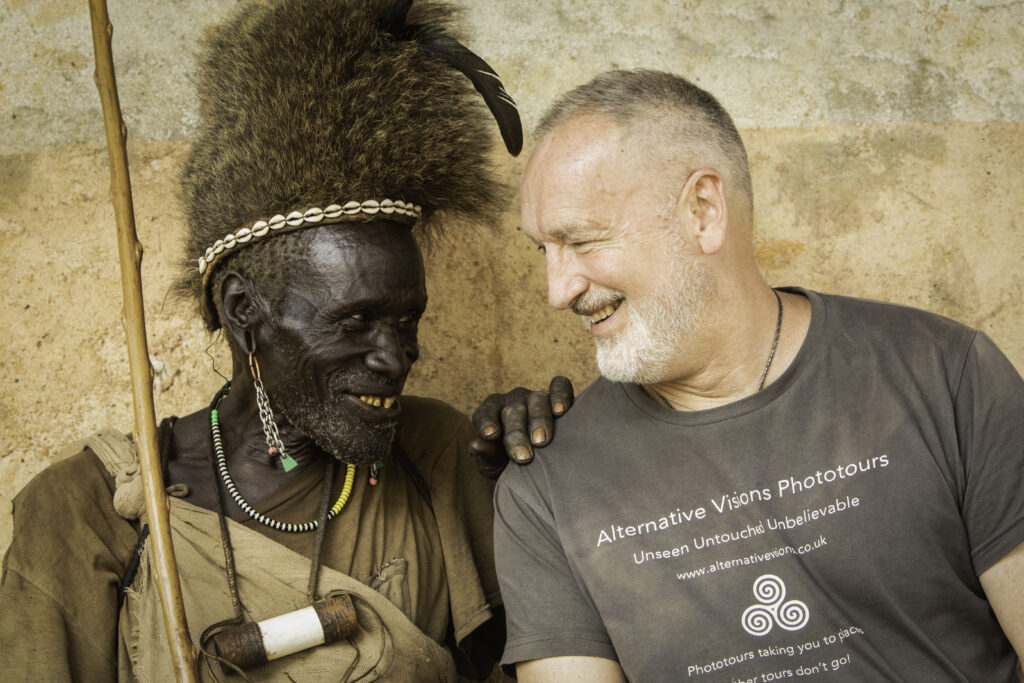 The world's tribal cultures have long drawn photographers but it's a fine balance between capturing a timeless way of life and turning people into a human zoo. Trevor Cole speaks to Eye for the Light about how his background as a geography teacher fuels his fascination into connecting with the people he meets before even picking up the camera.
More articles
Opinions, insights and tales from adventures on the road by the Eye for the Light team
Art director-turned-photographer – and former overall winner of Travel Photographer of the Year – Marsel van Oosten pre-visualises photographs before he takes them – and sometimes even before he leaves home.
Coming soon….
We'll be publishing new articles on a regular basis, adding to the feature series, bringing you more reviews of everything from books and films to camera gear, and listings of exhibitions. In due course, members will be able to submit their own books and exhibitions for listing too. Very soon we'll also be bringing you podcasts specifically for our members. So as Eye for the Light grows you'll be part of a fresh and valuable resource for photographers and travellers.
---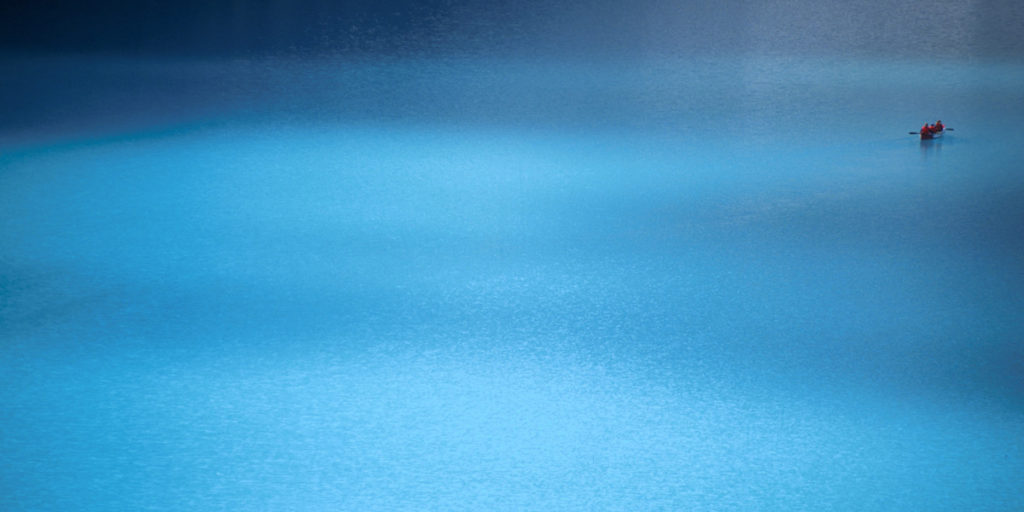 Join Eye for the Light
Members enjoy access to exclusive content and free entries to the TPOTY competition and exclusive discounts.
Join on an annual subscription before 31st July to become a founder member and enjoy an extra month free.
About Eye for the Light
If you're thinking 'Oh no, not another photography website' then think again! Eye for the Light is about creativity, insight and the philosophy of photography and we hope it will be a fascinating and useful resource for photographers of all levels.
You don't need to be a member to enter the TPOTY awards – but it offers a number of free entries if you do, as well as free merchandise and webinars, plus discounts on cameras, accessories, workshops, printing and other goodies. Membership will help to keep TPOTY entry fees low and our main exhibition free to view.