A leading light in travel photography and a fervent educator, Elia is a fascinating character. This podcast is quite a long one as we had so much to talk about. Here he chats about how he got started in photography and the role of digital manipulation in the craft.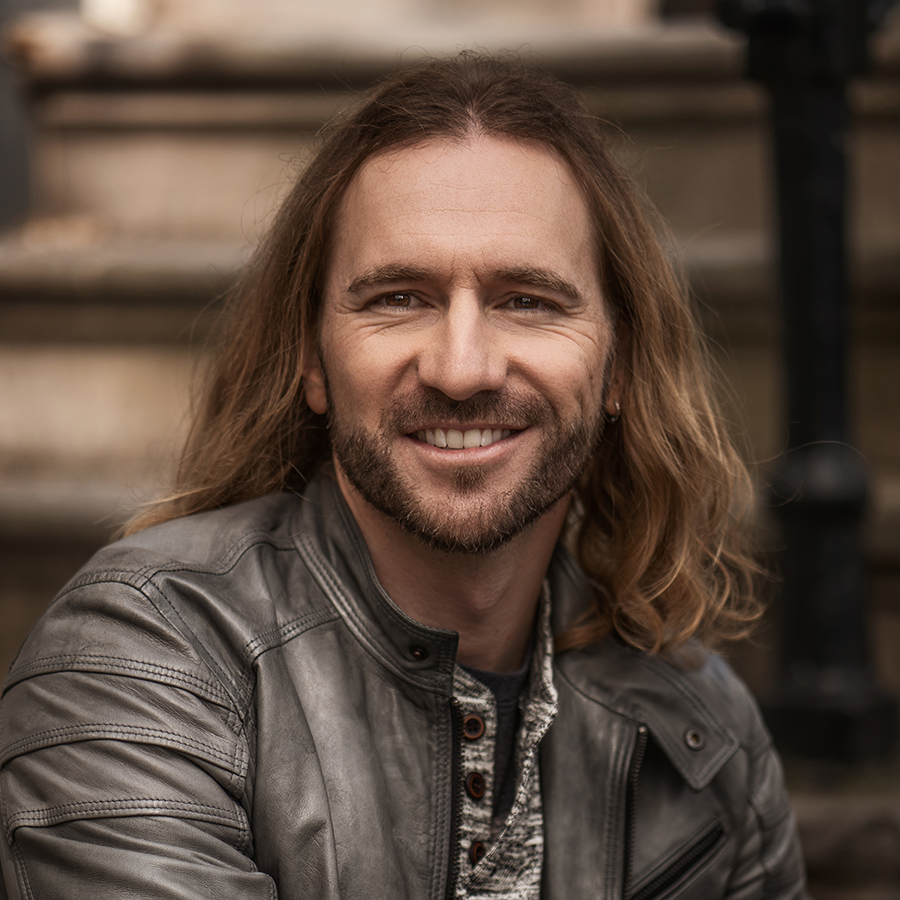 From 2012 to 2017, Elia and his wife, Naomi, gained much notoriety for selling nearly all of their possessions, becoming location independent (Digital Nomads), and living a 100% mobile lifestyle. For five solid years, they worked in the Photography Industry as they moved perpetually, travelling from country to country, and continuously circling the globe while never having a home base. This exciting, albeit complex and challenging lifestyle allowed them to maximize their time working in each destination, while simultaneously making each individual location their base of operations.
In recent years, that lifestyle has evolved to keep up with the demands of running multiple companies and collaborating with major market clients and projects worldwide. While still on the road for the majority of the year, The Locardi's one again call Florida's Space Coast their home. If you listen to the podcast you'll find out what he's up to and what he plans to do next.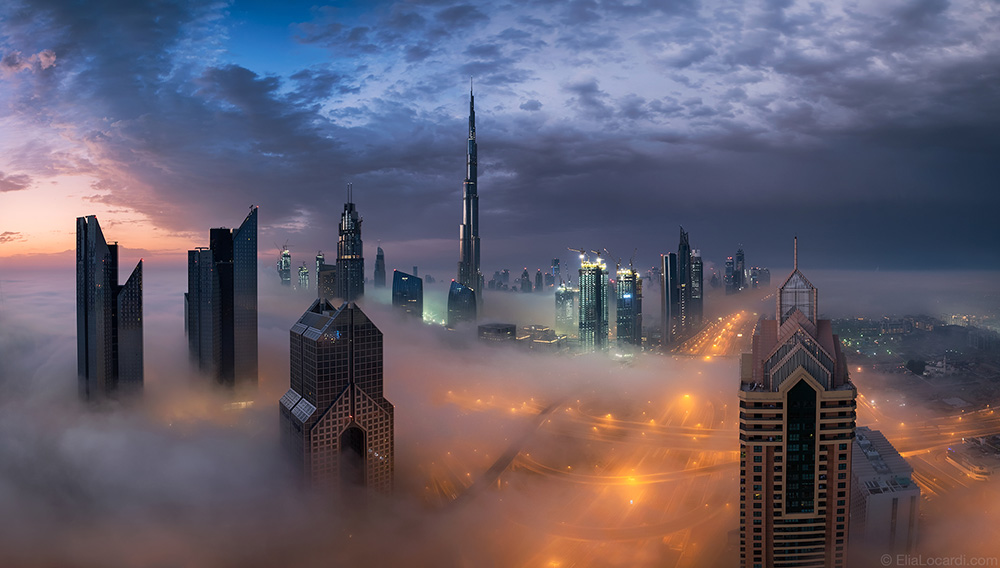 You can see more of Elia's photography and his books on his website elialocardi.com