Big Blue distant horizons – part two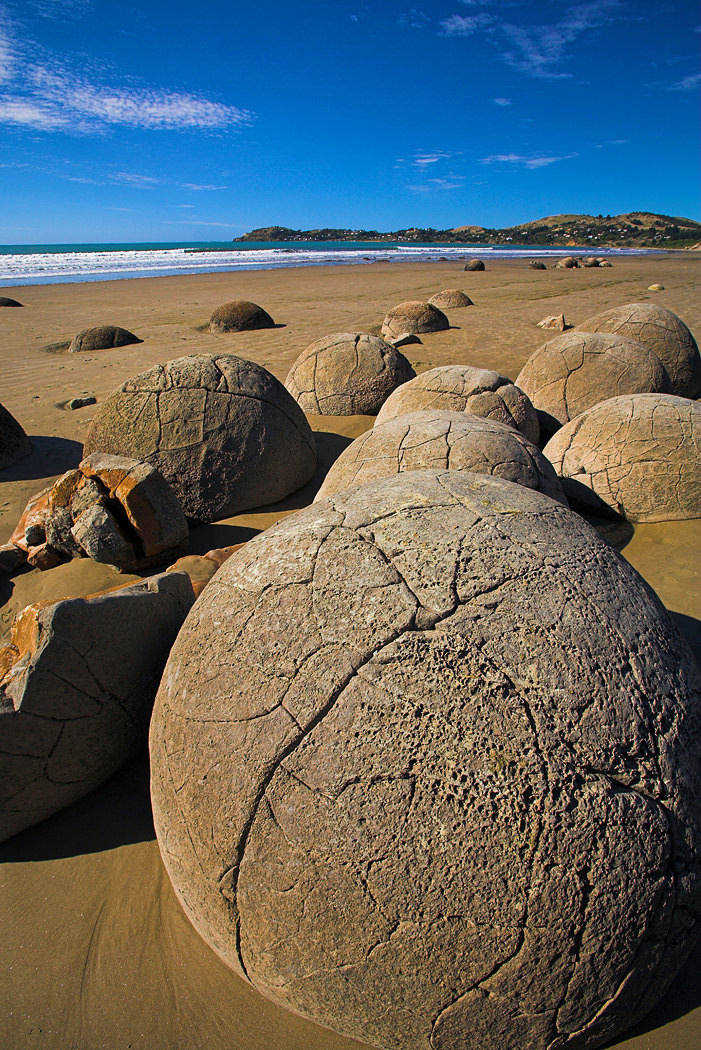 To read part one, click here.
It's taken longer than expected to finish the conversion of Big Blue into a family home for the open road but getting these things right always takes longer than expected, even without a global pandemic. In the first instalment of Big Blue, we covered the conversion from British army truck to something resembling home and the background to the project. In part two, it's time to explore a little more about the why as Big Blue finally gets ready for the road.
Why is a very big question, in my experience often best answered by "why not?" But sometimes it pays to sit and think a little longer, especially when you're uprooting a life to do something apparently different to what society expects.
The reality is, there are many potential reasons why – emotional, practical, psychological… they all play a part. But I'm going to focus (no pun intended) on the photographic because from my side, that's clearly part of the draw.
As photographers, we spend our lives looking for nice light. As a travel photographer we do that in lots of different places around the world. The trouble is, unless you have a lot of funding, are personally wealthy, or have stumbled your way in to some lucky existence, it can be hard to spend the required time to get the best shots. We all know that the light is key, but how many times have you turned up at a location, had just the perfect light, taken your pictures and headed off again? Never? Thought not. It basically doesn't happen unless you're exceptionally fortunate. Instead, we need to spend time on location watching and waiting. Revisiting spots and seeing how they change during the day, or even at different times of the year.
I've been very lucky so far in that I've visited a lot of countries and had chance to spend time in them, and yet it still feels like it's not enough. Back in 2007 I spent a month driving around New Zealand's South Island. Even then, though there are places I would love to have spent more time at – Mt Cook, Lake Matheson, Franz Jozef Glacier and so on, but because that trip was a road trip with a defined end point, there is always a schedule. The hope is that being in the vehicle full-time, with no particular other places to be, we can travel slowly and really get under the skin of each place we visit.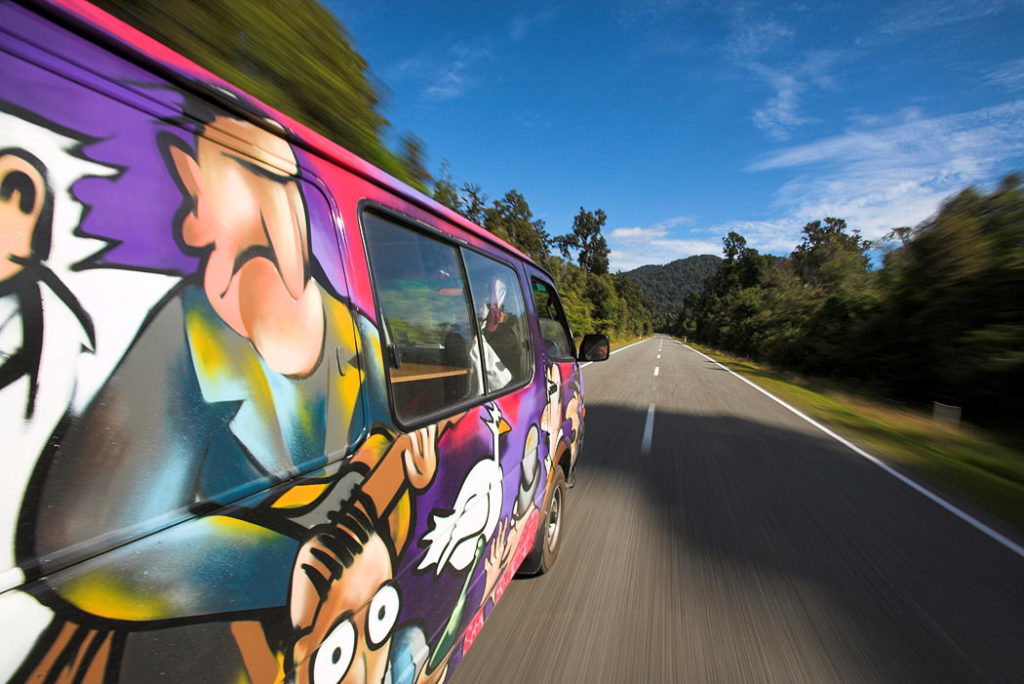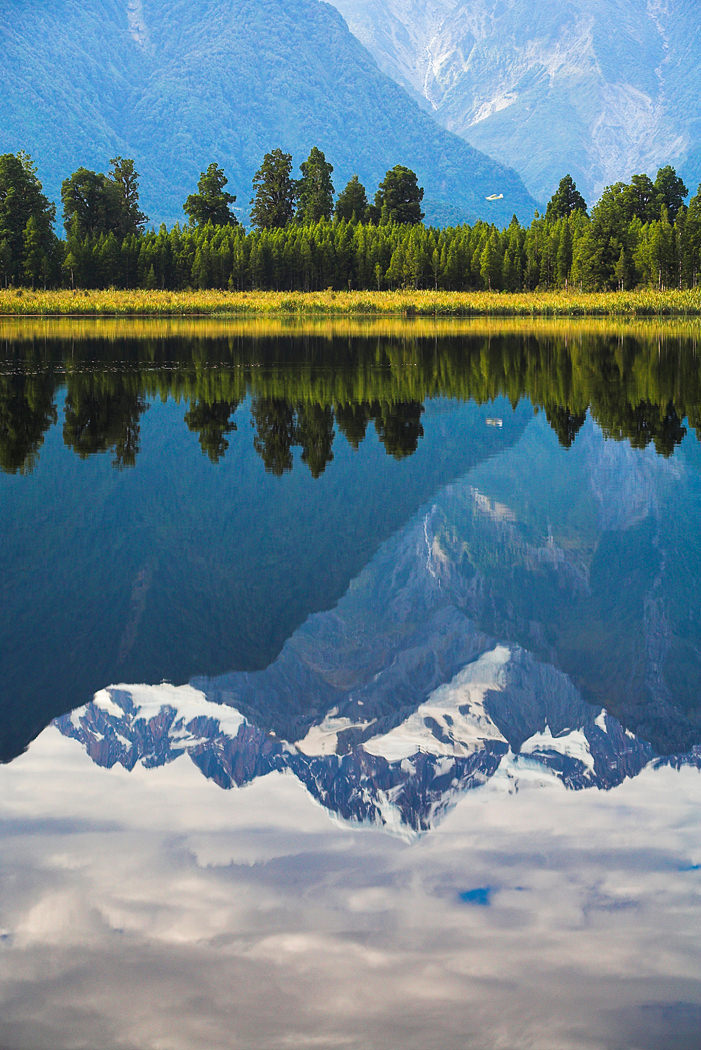 This idea of patiently waiting is a wonderful, romantic notion. But in the real world time costs money, and being on location for extended periods of time just burns through funds. A van, or in this case a truck, turns that on its head because you get to be on location, and have your home with you, anywhere you wish to go.
We don't intend driving every day. Far from it. We want to visit an area, park up and then spend some time exploring it fully – we may stay a couple of days or a couple of weeks before moving on once more and photographically that gives me the time to watch and wait. Not indefinitely of course, but certainly for more time to help increase the chances of finding that elusive perfect light. Also, being on location for a longer period of time gives chance to find more out of the way spots rather than just visiting the same spots everyone goes to, so hopefully I'll get to uncover some hidden gems of locations, find great light and get great images. Not to mention the opportunity it gives to meet local people, find local stories and really immerse ourselves in each location.
As Charles Caleb Colton said "Those who visit foreign nations, but who associate only with their own countrymen, change their climate but not their customs; they see new meridians, but the same men; and with heads as empty as their pockets, return home with travelled bodies but untravelled minds."
So that's a little more of the photographic why. If you want a shorter, overarching version, then really the only possible answer is, why not?!
Read part three (coming soon) to find out about the first trip.