Travels in Bolivia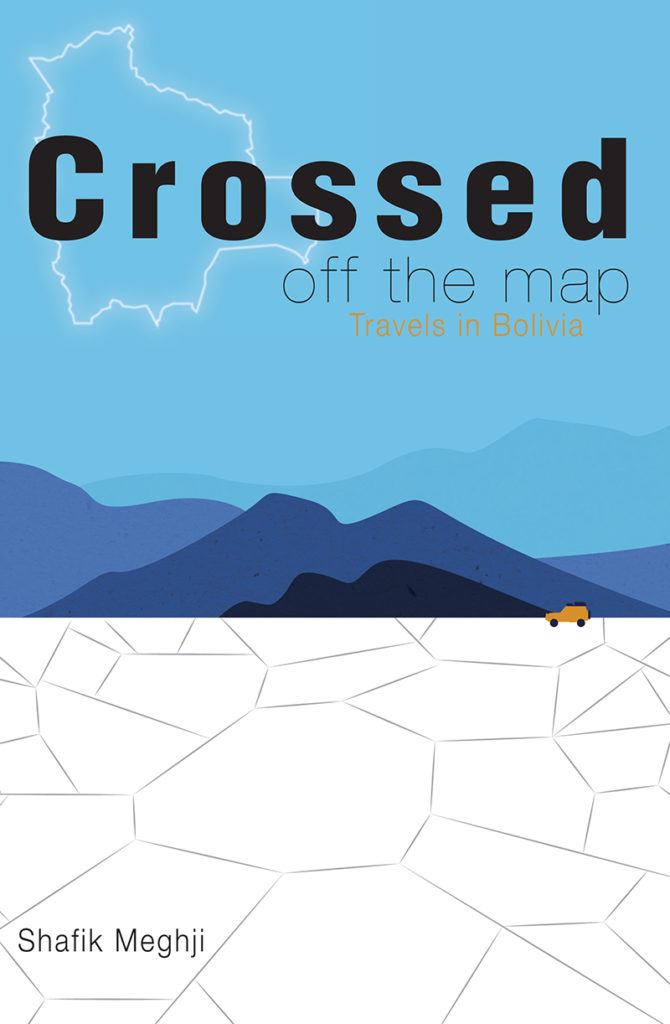 Written by Shafik Meghji
"Blending travel writing, history and reportage, 'Crossed Off the Map' journeys from the Andes to the Amazon to explore Bolivia's turbulent past and contemporary challenges."
I've been to Bolivia once, very much en-route to somewhere else, so when I read in the prologue that this was the author's initial experience of the country I was intrigued to find out more. As an aside I remember, many years ago, watching Butch Cassidy and the Sundance Kid, and being surprised that Bolivia was their destination when they fled the law. I knew in a very superficial way that there was more to discover about this country, but it had never made it to the top of my must-do bucket list.
The title comes from the 'black legend' based on an apocryphal story from the days of British Empire and the arrogance which accompanied it.
My first and only experience of Bolivia was just a tiny part of a large and diverse country, travelling from Lake Titicaca via World Heritage Site of Tiuwanaku (Tiwanaku) to La Paz. Timed to coincide with the sunrise festival at the Tiuwanaku, my introduction was that of many tourists, giving me only a brief insight in landscape, history and culture. Circumstances conspired to take the author beyond this basic experience and on his journey to write this book.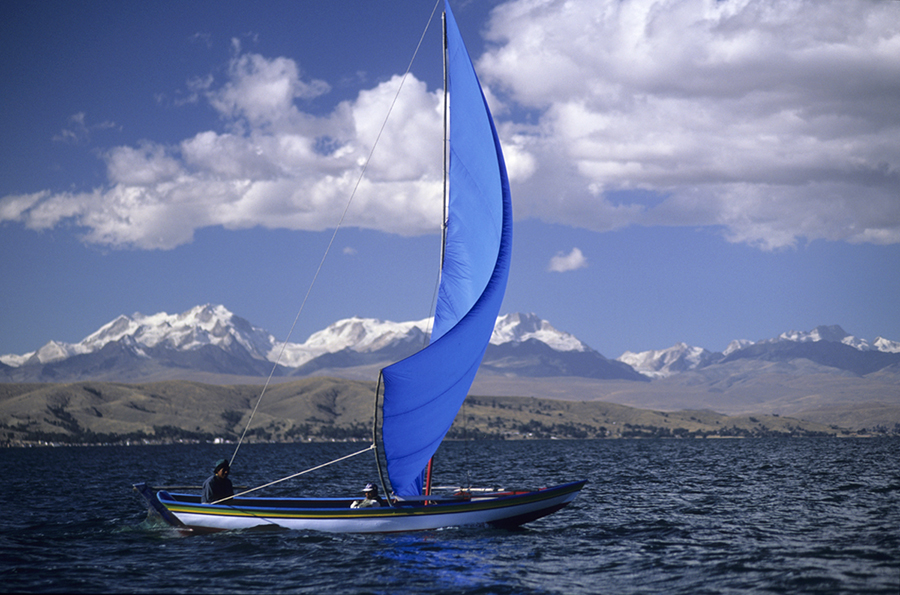 As someone who's very visually lead I sometimes struggle with text-only reads and relatively small text. There's also a lot of detail (and research) in this book, but it drew me in. The history alone is fascinating and "I never knew that" frequently rattled through my mind as I toured with the author from one region to another, with his injections of personal experiences, asides and traveller's tales.
The book doesn't just treat Bolivia as a stand-alone country but connects it to surrounding countries in South America, and the rest of the Americas. More surprisingly, for a country which is not highly featured in the western world or top of the popular tourist destinations, its role in world history and commerce over many centuries is extensive. Bolivia is rich in natural resources and a major contributor to important cultures through the centuries. Both the ancient history of the world – through landscape and palaeontology – and contemporary history – through commerce and even the war on drugs – form parts of the rich pageant of Bolivia through time.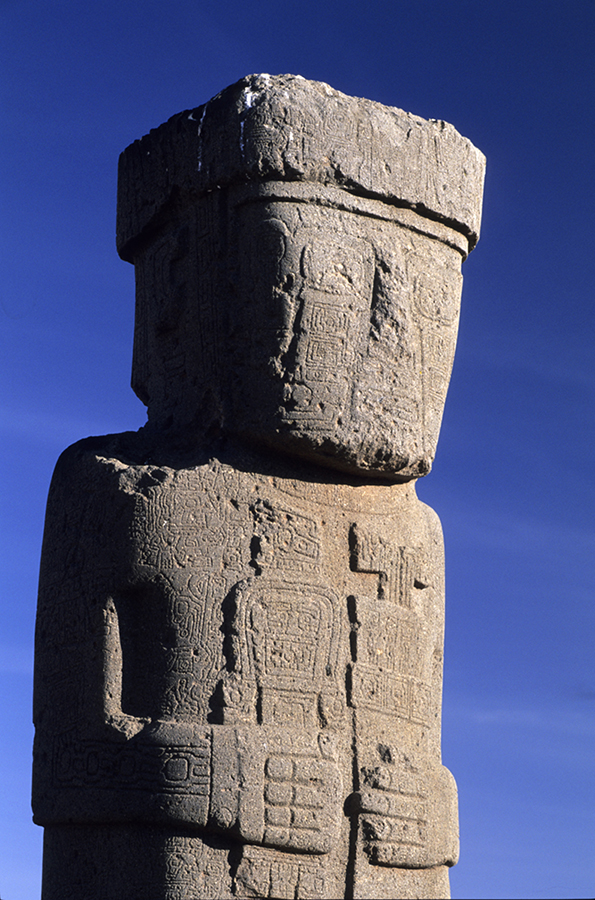 The author's writing style takes you through the wealth of knowledge which he imparts in an engaging way. You can read the book as a historical narrative or as a travelogue. It is, in reality both and quite a lot more. Every paragraph is packed with knowledge and experiences and there's a lot to take on board, but it can be read in one go, in sections or in even smaller chunks without losing the thread.
If you're interested in finding out about Bolivia it's a no-brainer. If you're travelling and want to dip in and out as time permits then it also works well. For me, this approach of reading in small chunks gave me time to digest all the information and enthused me to find out what and where the author is going to take me to next.
To give you details and examples from parts of the book, firstly, doesn't do it justice and secondly, would barely scratch the surface of the wealth of knowledge on the 163 pages. So rather than do this, why not pick up a copy and discover Bolivia for yourself. It opened my eyes, intrigued me and made me think about Bolivia (and other countries which I know little about) with a new enthusiasm to discover for myself. That, surely, is what good travel writing should do.
Published by Practical Action Publishing Ltd – ISBN 978-1-90901-425-1
---
All images © Chris Coe