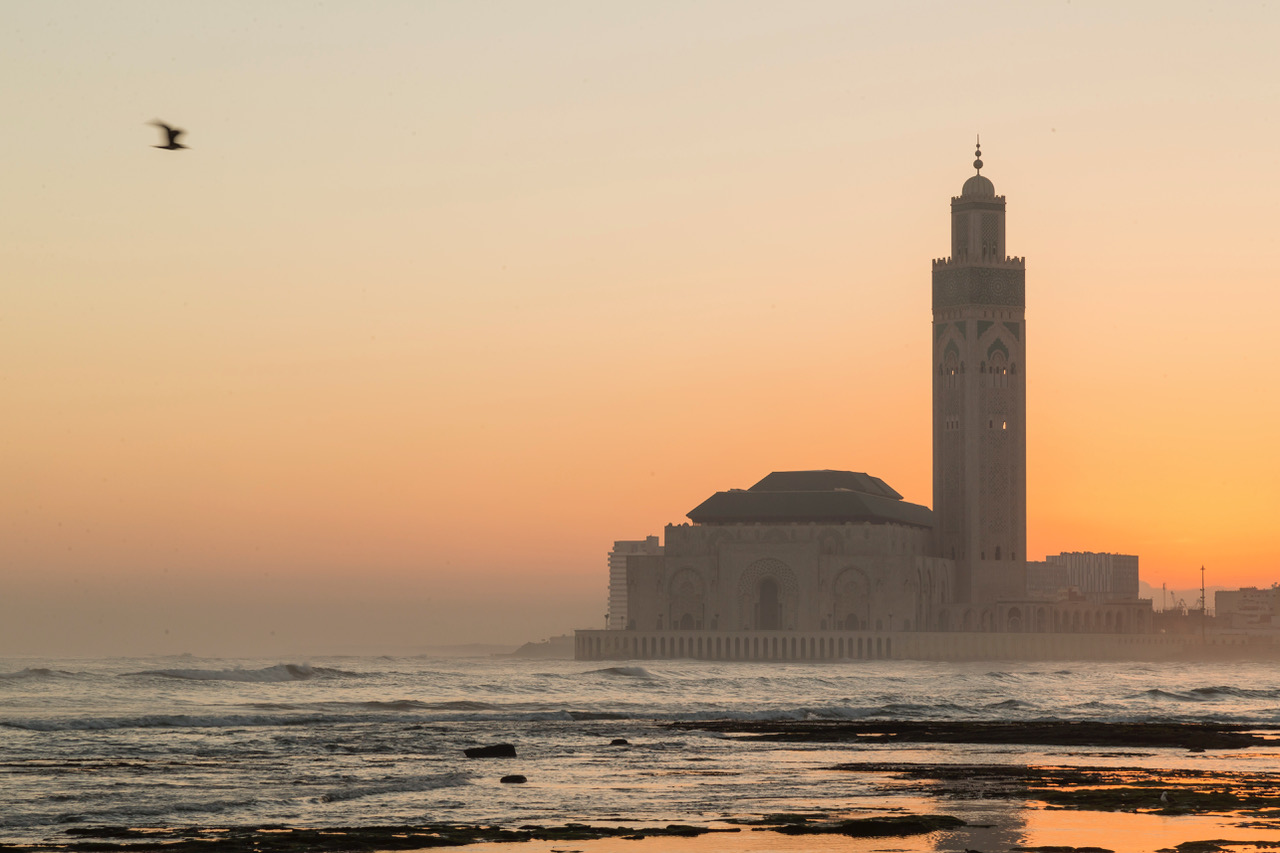 I have been travelling far and wide for assignments for over 20 years, it is still very difficult not to pack preconceived views and visuals of a destination into my mental camera bag. Such was the case with Casablanca in Morocco. The name alone conjures up a nostalgic magic, which may or may not have ever existed.
---
Become a TPOTY member to read on!
Sign up to Eye for the Light for features, opinions, advice and insights from photographers, judges and experts. You don't need to be a member of Eye for the Light to enter the TPOTY awards – but it offers a number of free entries if you do as well as free books, merchandise and webinars, plus discounts on cameras, accessories, workshops, printing and other goodies.