David Newton is s a professional photographer and filmmaker, photography tutor and a lover of the great outdoors. In this episode he is interviewed by his co-presenter Chris Coe and talks about how he started his photography career and what the future holds for him.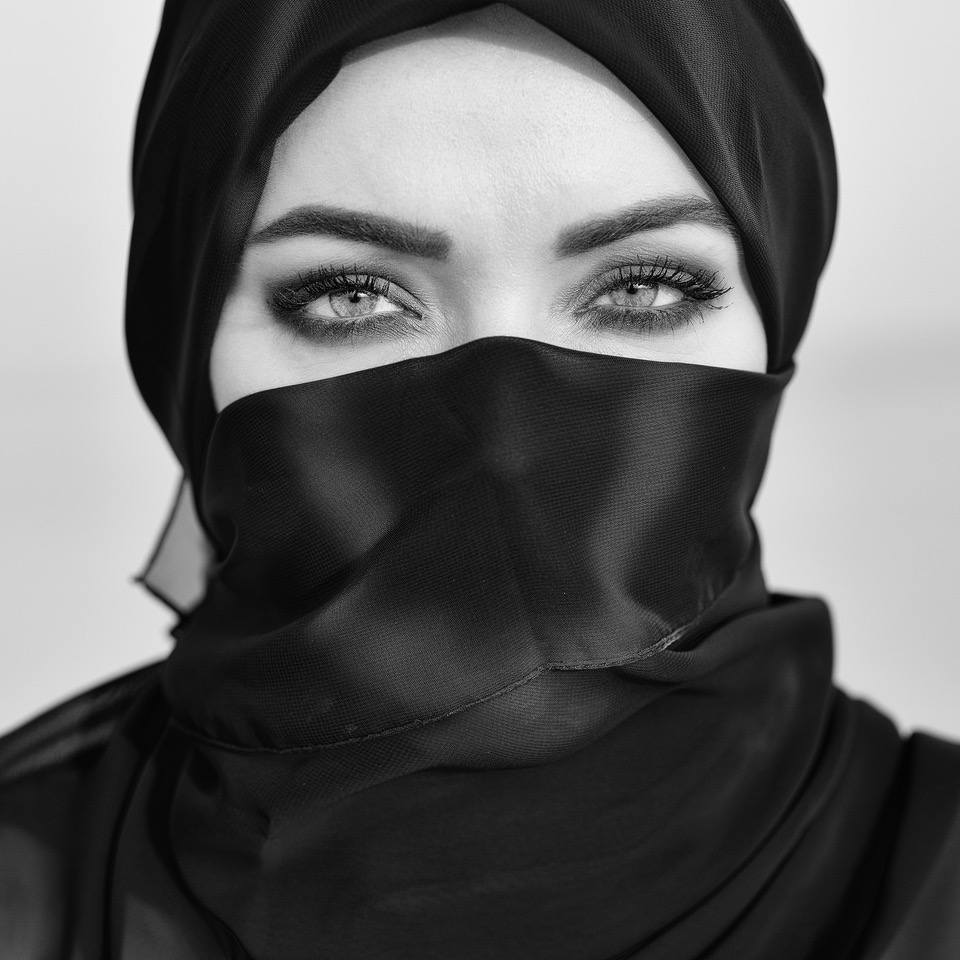 A listen will reveal his journey through marine biology to photography, teaching and endless adventuring as he chats with Chris about himself, life, photography and what the future holds.
He's an interesting character and almost unremittingly positive about life, and with matching enthusiasm for photography. But we won't tell you everything here. Have a listen and and discover for yourself.
You can see more of David's photography on his website photopositive.co.uk and follow his travels on our Eye for the Light membership area or his adventures at globaltraces.co.uk
Watch our for our new photography workshops coming next year.