For adventure photographer Martin Hartley, travel and photographing in remote locations and extreme climates is exhilarating and he relishes the challenge. Martin has spent more than 400 demanding days working in the Arctic and Antarctic on more than 20 polar expeditions and assignments.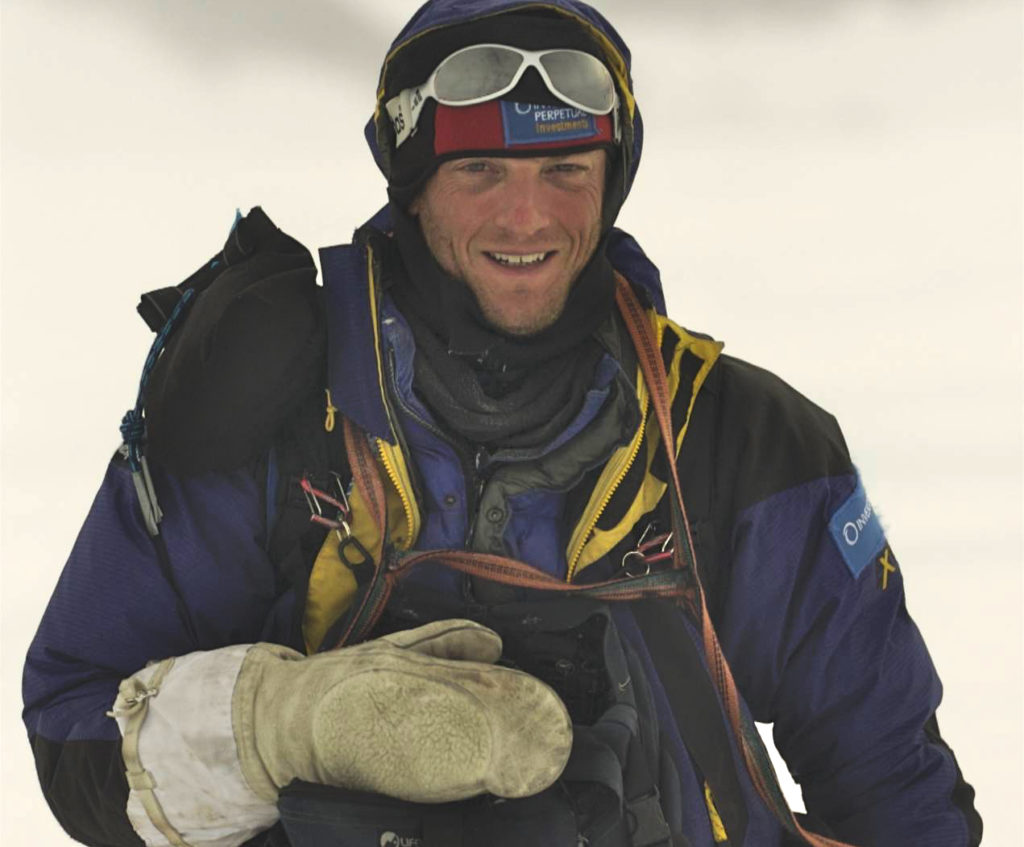 His passion for using his hard-won expedition and photographic expertise to benefit the future of our planet has taken him beyond the polar regions to desert, jungle, mountain and oceanic environments. He has documented indigenous communities, corporate social responsibility initiatives and groundbreaking scientific programmes. Recently, Martin sailed with the Black Sea Maritime Archaeology Project documenting one of the largest multi-disciplinary maritime archaeology projects ever attempted.
In between assignments he found time to talk about his life and his approach to photograph. It's a fascinating podcast and well worth pouring yourself a drink, relaxing and listening to. With Martin, we'll take you into a world where photography drives him to the limits and in the process find out about the project he's currently planning to photograph the oldest ice on the planet, now threatened by global warming and climate change.
You can find out more about Martin on his website martinhartley.com.