Curated Photo Story-Telling Collection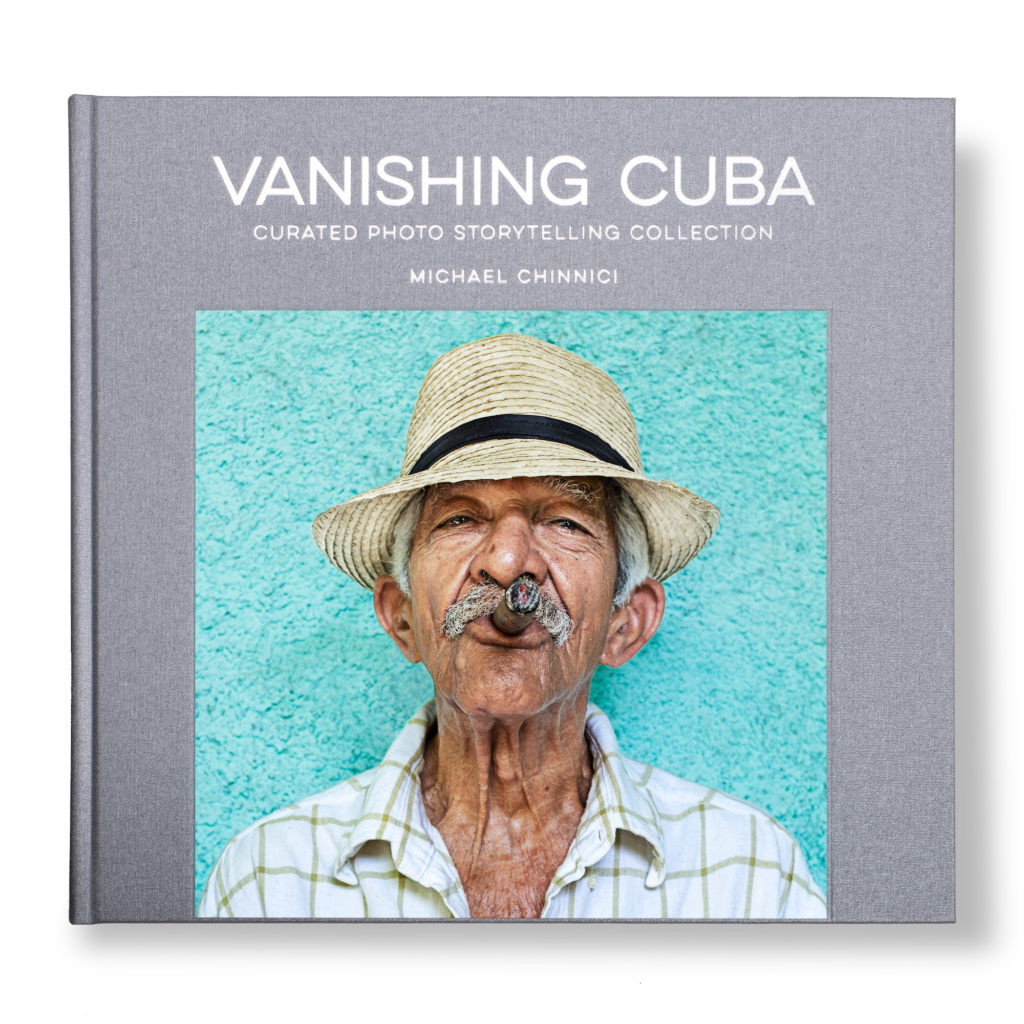 By Michael Chinnici
A journey to Cuba is one which entices many photographers. Situated in the Caribbean in the Gulf of Mexico, off the coast of both Central and South America and just 90 miles from the USA, it has had many influences from around the world over its history. This has resulted in a country and a diverse population encompassing many different cultural influences.
The heritage of its people was initially very much Caribbean and South American before the first European, Christopher Columbus, arrived in 1492. The first Spanish settlement followed, established some 20 years later by Diego Velazquez. This was the start of the Spanish conquest of the island. The biggest influences on Cuba's history were Spain, Britain, America and Russia, while also playing a role in the slave trade. It's a melting pot which has taken many of the best aspects of all these influences and melded them into its own identity.
However, like so many places around the world, it is striving to keep its uniqueness. Inevitably the culture is being diluted and, in some instances, the old Cuba is vanishing.
Photographer Michael Chinnici's book, "Vanishing Cuba", is a visual story-teller's tribute to a place which he fell in love with on his first visit in the post-Castro days of 2013. Turning the pages, each one greets with at least one image. The supporting text is minimal and, like every good visual story, simply supports the images with all that is needed – context, mostly in an extended caption format. It is beautifully shot, in both colour and black and white, to show both the vibrancy of Cuba and the grittier side of life. The colour images are rich and enticing. The black and white ones have a complimentary reportage style which sits comfortably, but not submissively alongside the colour ones. Indeed some of my favourites were shot in monochrome.
The book is a hefty hardback tome, measuring 33.3 by 31cm, and with 348 pages. As you can imagine, it covers every aspect of life in Cuba.
I took the book on a visual journey first, looking at and absorbing the images. This gives a feel for the country itself but what struck me most was the portraiture, the images of the Cuban people. They are beautifully shot and intimate. They feel like the photographer took the time to get to know and engage with the people in his photographs before the camera came out to capture them, and doing so his readers are left with the feeling that they've really met these people too.
Of course, some of these people pictures are more serious but the overwhelming sense which I'm left with right through to page 348 is that of a positive, passionate and uplifting populous. I'm left smiling as I reach the end of the book.
Vanishing Cuba is loosely and conceptually sectioned with themes like 'Hope', 'Passion', 'Resilience', but is undoubtedly a book that you can dip in and out of without losing context. Indeed to read it from cover to cover in one go would take a long time and probably not do it justice. I'd recommend a slow read, dipping in a few pages at a time to get to know the places, the landscapes, details, architecture, food, dance, sport and much more. Most of all to get to know the people, their joys and struggles.
I have to admit I'm struggling to find anything negative to say about the book. My only point of issue would be the image chosen for the front cover. It is very much the old cliche of an old man (or woman) smoking a cigar. Surely it's time we moved past this as a hero image image of this complex and diverse country? It doesn't do justice either to the work involved in the book or the beautiful imagery running through it.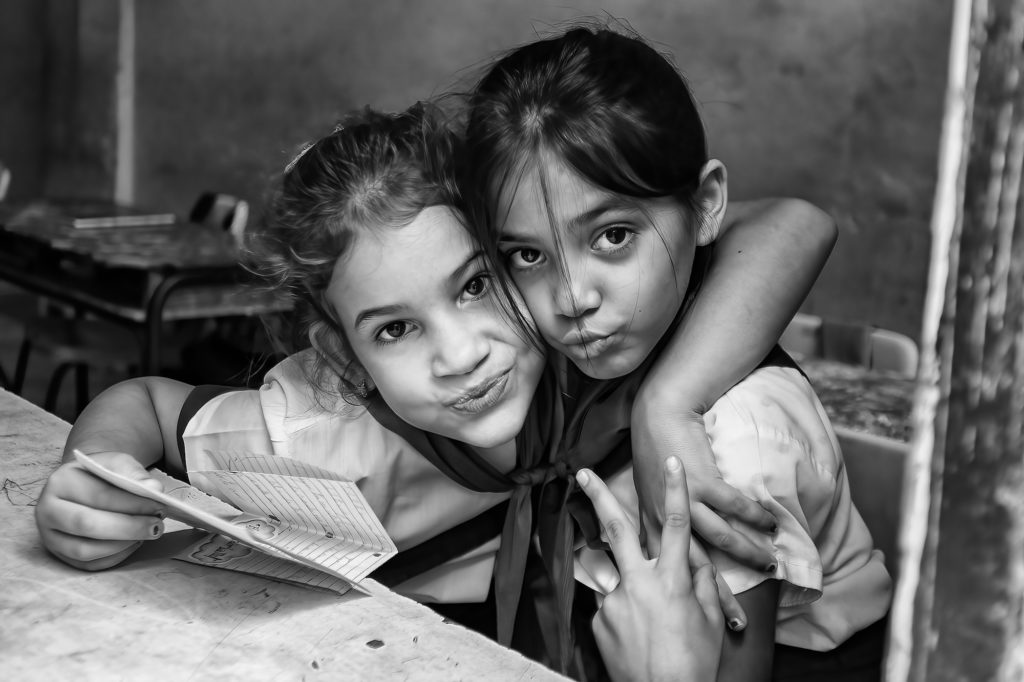 That aside, I guess the best testament to a photograph, or in this instance a collection of photographs, is they leave you wanting to go, meet people and experience life in that country. After spending time amongst these pages, that's exactly what I want to do!
Published by Red Octopus Publishing (New York) – ISBN 978-1-7377678-0-0