Emma Thomson is an awarding Scottish travel journalist. She has been hooked on all things 'travel' since the age of 14, when she would sneakily rip pages out of ageing copies of National Geographic in the school library to add to her travel scrapbook.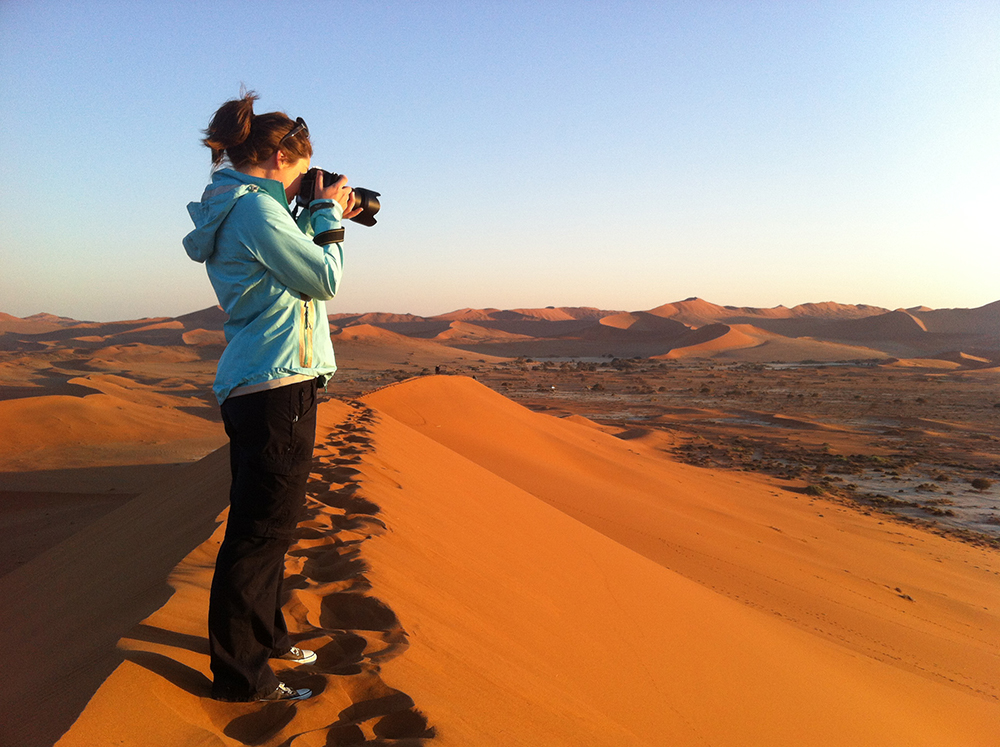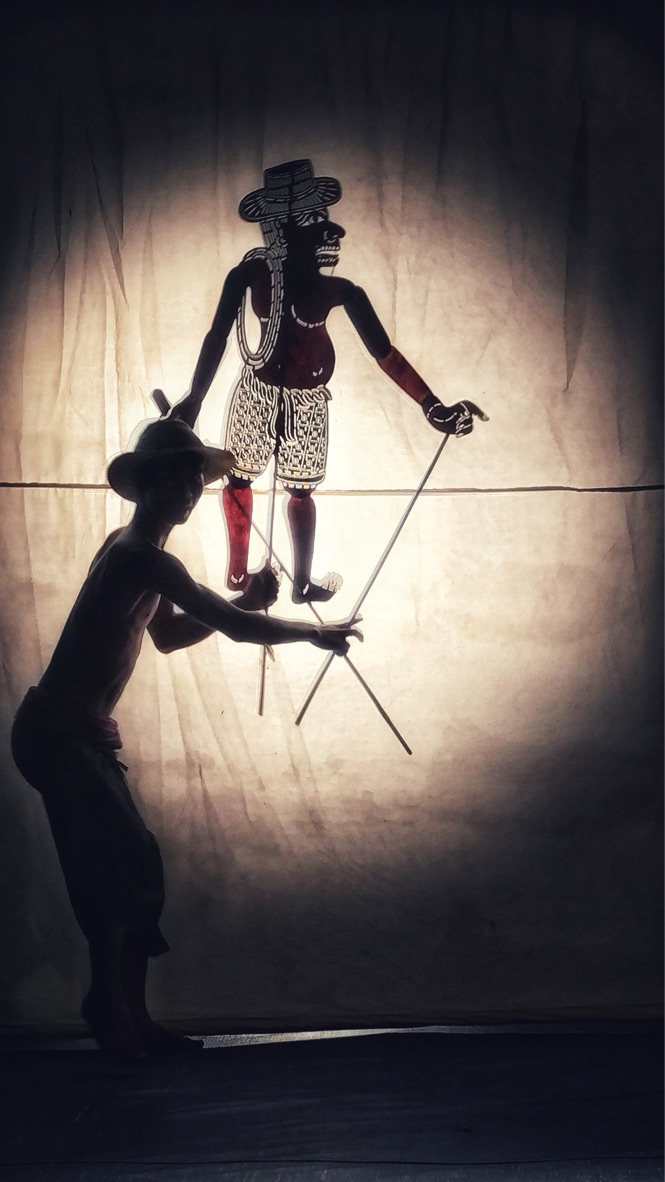 Years later, she has followed her dream and is just as passionate about travel, working as a full-time freelance travel journalist since 2011, after spending six years as Commissioning Editor at respected guidebook publisher Bradt Travel Guides.
She now writes for a diverse range of publications that commission her to produce lively, accurate copy perfectly tailored to their readership and illustrated with high-quality photographs. She specialises in remote destinations and responsible, adventure-based trips and destinations, as well as many off the popular tourist routes..
Her list of awards is numerous (you can see them on her website) and her career has also blossomed. In addition to now writing for National Geographic, the publishing house which inspired her as a teenager, she is also a public speaker and presenter. Despite all this success, she has retained her core love of travel as an adventure.
You can find out more about Emma on her website ethomson.co.uk or Instagram @emmathomsontravels