There's another side to wildlife conservation and that's where photographer Aaron Gekoski plies his trade. He is an internationally-acclaimed environmental photojournalist and film-maker, specialising in human-animal conflict.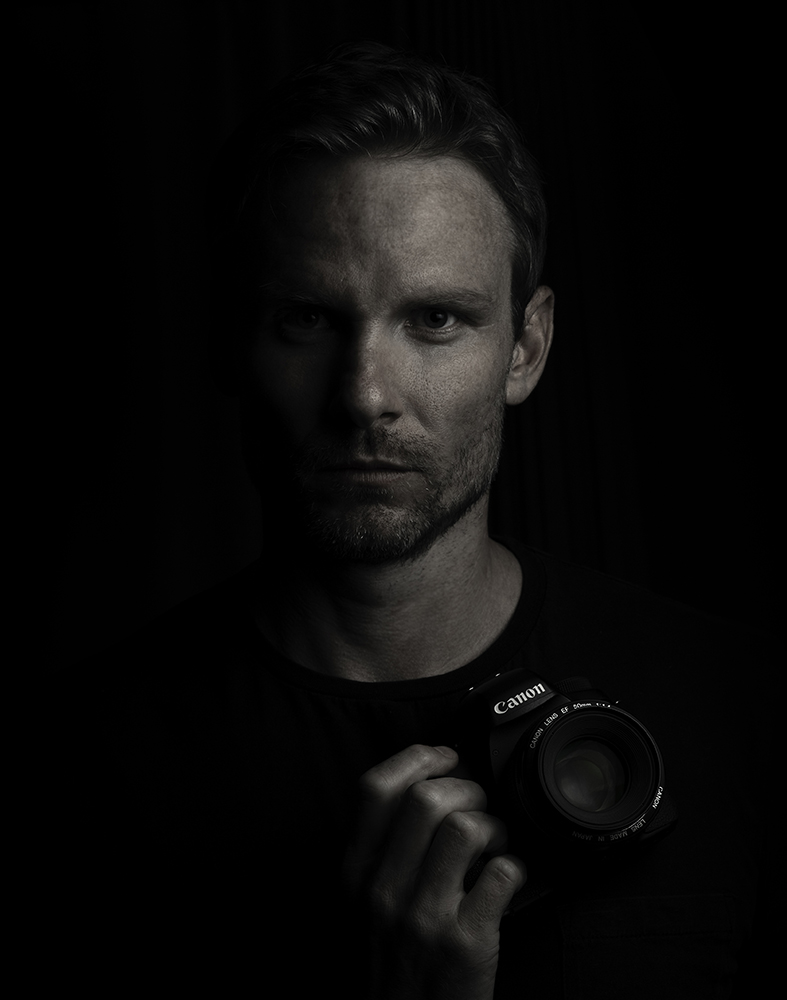 Aaron (also known as Bertie to his friends) focuses primarily on Man's complex relationship with Nature. Over the past decade he has taken an in-depth look at: Mozambique's shark finning crisis, Borneo's last remaining 'Sea Gypsies', orangutan tourism, Cambodia's 'hero rats', Madagascar's 'tortoise mafia', West Africa's voodoo trade, Namibia's annual seal cull, East Timor's crocodile whisperers, and more.
Aaron presents and produces wildlife and conservation films across numerous networks. Recent films have been shown on Al Jazeera, Smithsonian, Sky TV, and National Geographic. His recent documentary, Eyes of the Orangutan, is being released this year in partnership with Terra Mater.
You can see more of Aaron's photography and his books on his website aarongekoski.com