Photography gets under your skin and that's exactly what it's done for Natcha. She's a frequent traveller and has lived overseas for many years. Despite trying other things in life, she keeps coming back to photography.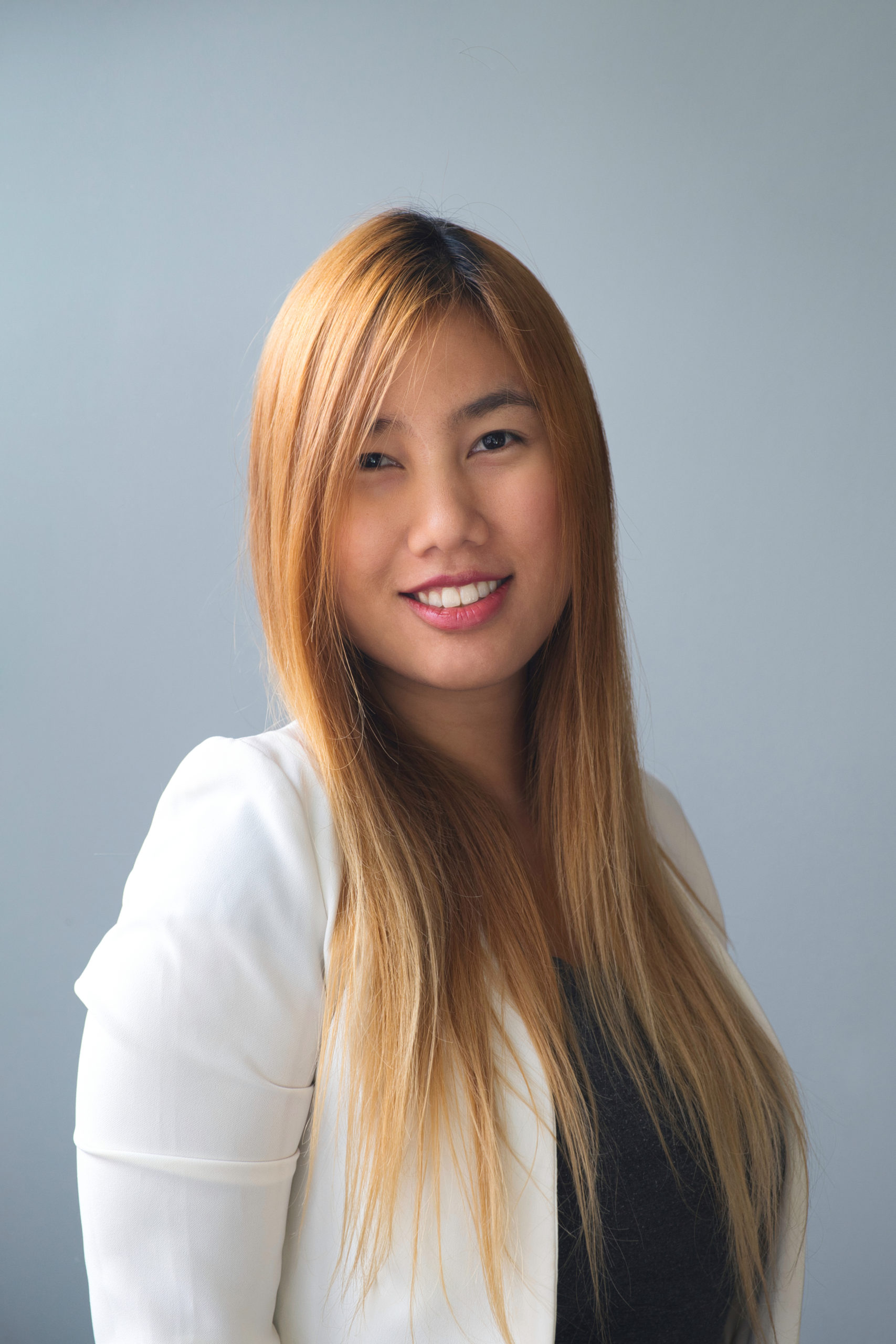 Born in Thailand, neither art or photography were part of Natcha's formative years. Her father had a camera but it was just for family snaps. Her own first camera was something she won in a prize draw – a Minolta theme camera – and it accompanied her on all her trips from that point onwards. When she visited the USA for the first time in 2004 for high school and to learn English, photography began to work its magic.
This inspired her to take her first photography course in Fremont, Michigan. The class taught her the rudiments of photography, as well as the opportunity to shoot in black and white. After this, her travels were always accompanied by a camera. She found herself drawn towards shooting urban landscapes in a documentary, often black and white, style. Whilst studying she was highly placed in her class photography awards and this gave her great encouragement.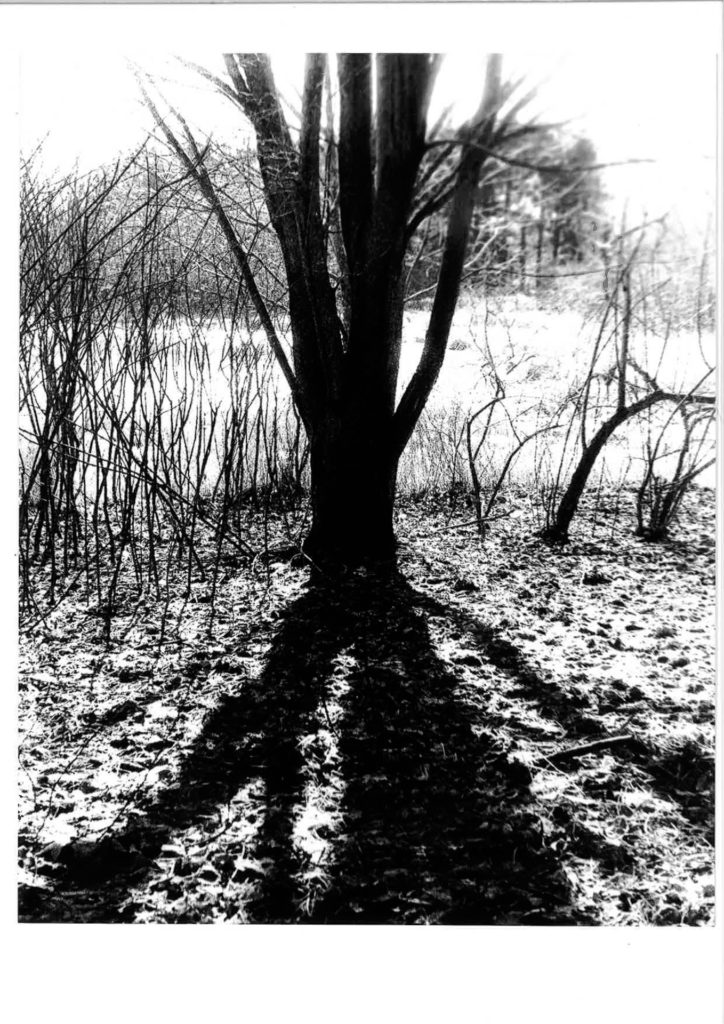 After completing her year-long class, Natcha returned to Thailand. Photography isn't really regarded as a career in Thailand, she says, so she completed her bachelor's degree in computer science in her homeland before looking for work. A series of jobs left her unfulfilled but travel and photography were always a big part of what she loved, so she decided to give photography a try.
Although Natcha loves travel, travel photography isn't popular in Thailand so destination photography in her own country was never a realistic option. However, there is a big market in wedding photography so she used her skills in portraiture to start her new career, boosting her skills by attending some short workshops in the subject after buying a Nikon DSLR.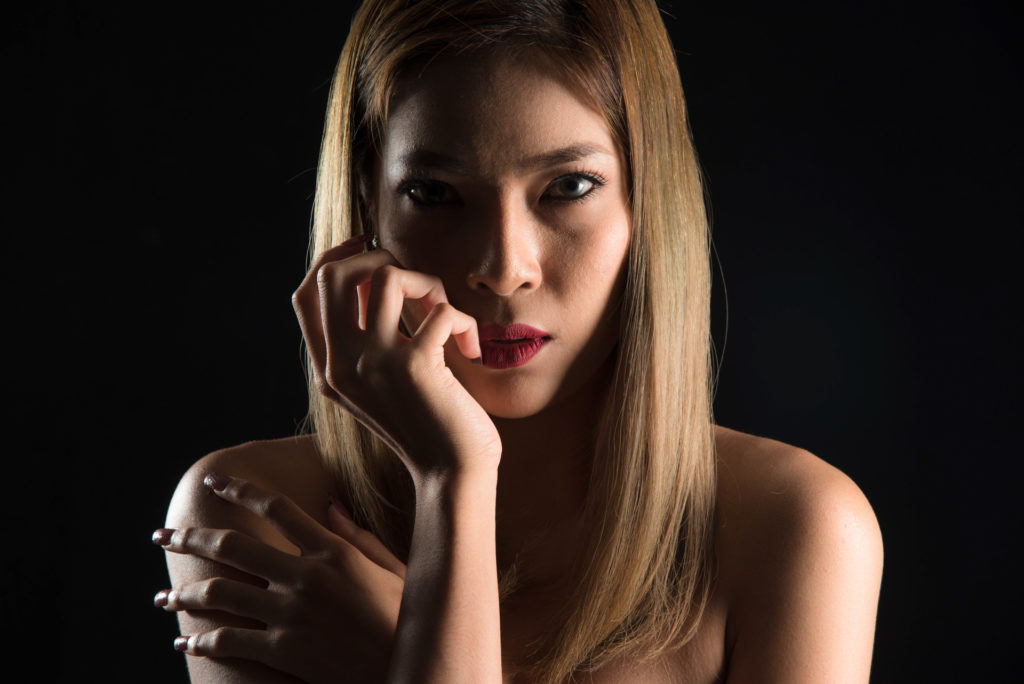 Her first assignment was a friend's wedding. As she honed her skills in photographing people, the travel bug got hold of her again and destination wedding photography came onto her radar. But international travel was so expensive. When she spotted an ad for a photo college onboard Carnival Cruise Lines it gave her the opportunity to travel and earn at the same time, so she trained with them while working for two seasons. From basic photographer, she quickly progressed within the role to wedding and then studio photographer, all the while earning a salary and saving whilst she learned her craft.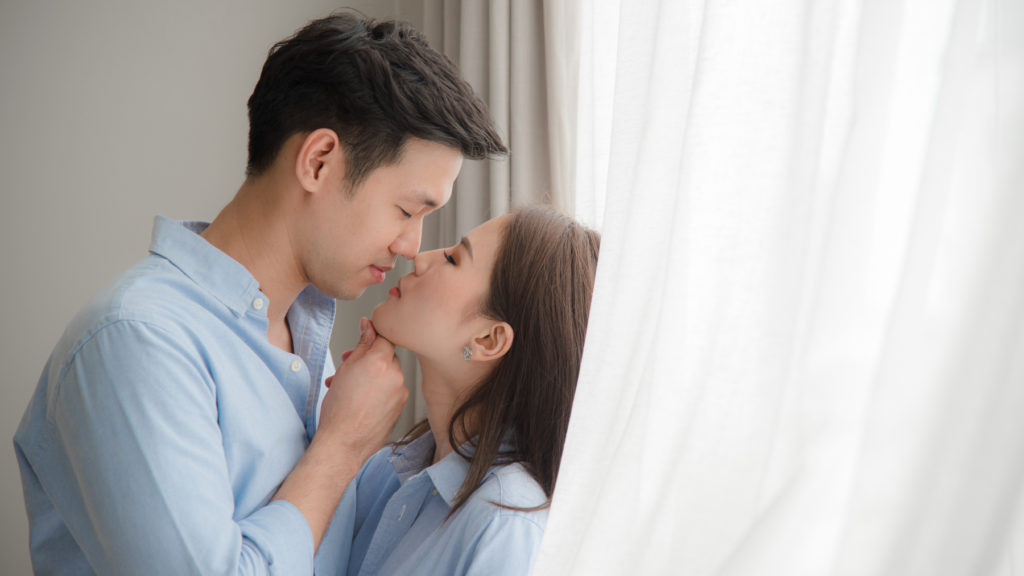 Despite cruising in lovely locations around the USA and Caribbean, Natcha struggled with living and working in such a confined environment. Coming from a culture in which people often doubt themselves, she turned her attention away from earning a living and towards more advanced studies, searching for photography-related college courses in the USA. On a temporary visa, she secured a place in New York on a one-year master's degree at the School of Visual Arts – professional studies in digital photography – a course which teaches everything from documentary to fashion and also includes the business side of photography. But then COVID struck.
The pandemic made it hard for Natcha to get work in photography after completing the course and on a time-limited temporary visa. Many of the jobs available were for longer than one year although she did manage to get a short term product photography job. By this time, her interest in documentary and fine art photography was growing, and with little prospect of working in the US, a friend, who had won a Fujifilm Student of Storytelling award, told her about a new course in Illinois. It was fully funded, much to her relief, so the problem of not being able to work went away. This course is a Master of Fine Art with a particular focus on photography and digital media, all studio based. She is now about to enter her final year.
When asked to describe her photography now, Natcha feels that it's a mixture of documentary and fine art, mainly photographing people as conceptual environmental portraits. She does this as a series of projects. Photography in an academic environment is quite comfortable but now she has to start thinking about her future. Graduation is Spring 2024. A previous career in recruitment offered her a good salary but it's unlikely to be matched by her chosen career path. Long term, her objective is to reach the level where her work is collectible.
Starting this process, Natcha is agonising about how to price her work. Initially selling it will fall entirely on her shoulders but longer term she hopes to be gallery represented and pass that headache on to them.
She has started submitting her work to awards to gauge her photography against that of her peers, but she also has a number of personal projects, some involving more Photoshop work than actual photography. 'Little Me' is one such project and another, 'Hatching Egg', recently sold unexpectedly to a hotel which supports the arts. In a world where we like labels, it's best described as conceptual fine art.
For Natcha, photography very much takes a lead role, but she does do some mixed media work, mainly with sculpture and video. She considers her best work so far to be 'Couch Surfing' for which she won a Royal Photographic Society award. The response, cross-culturally, has been very positive to this project. Her audience really seem to identify with the humanity in it.
Several years ago, Natcha's father passed away. He was a big influence on her and in response she continues to take inspiration from him through a very personal project called 'His Invisible Presence'. The project is about his personal belonging and a feeling of his presence still in her life. The initial reaction, albeit from a limited audience, has been very positive. She entered it into a Nikon award and is awaiting feedback.
As a student fast approaching a career in photography, it's important to take stock of your strengths and weaknesses. For her, working with people is definitely a strength and especially important to her portraiture, and she's equally comfortable working with both natural and artificial light sources. Assessing her weaknesses, she is refreshingly honest. Where could she improve? "On everything!"
Travel photography is a passion but an area she feel is probably most in need of improvement. Here she would like to work on her composition, especially when she needs to react quickly to get a shot. Her goal is to take fewer photographs when travelling – to get the better ones quickly whilst shooting fewer frames. In the studio she's still working and experimenting with different ways to light an image. Her current degree is much more research-based and at times lacks the practical guidance she feels she needs, but maybe this is just a lack of self-confidence coming through. On a conceptual level the support is strong though.
Natcha has found her own inspiration by being experimental with her photography. As she's moved more into art photography she's also found inspiration in the work of Susan Rosenberg Jones and Jennifer McClure. Both photographers shoot intensely personal projects which she identifies with and they also find their way into galleries. The third influence is Magnum photographer, Alec Soth, with work covering portraits and landscapes – both loves of Natcha's.
So what next? She will be applying for an artist's visa so that she can stay on in the USA and work while she develops her photography. An alternative may be an artist's residency, within the USA or in Europe. When asked where she see herself in ten years time, it elicits a laugh. Looking beyond next week is the first objective! Seeing her work in galleries and in book form is definitely a long term aim though.
The first major recognition has come from her 'Couch Surfing' project. It's ongoing, but she has just received acknowledgment as a winner of the Royal Photographic Society's IPE award. It's inspired by being a foreigner in a strange land and taps into her love of travel. She feels there is much more mileage in exploring around the theme of 'Do I belong here?'. It's connected to being away from home and will eventually take her to other countries beyond the States. In it she seeks to explore and capture the restless spirits of people away from their homes and familiar lives.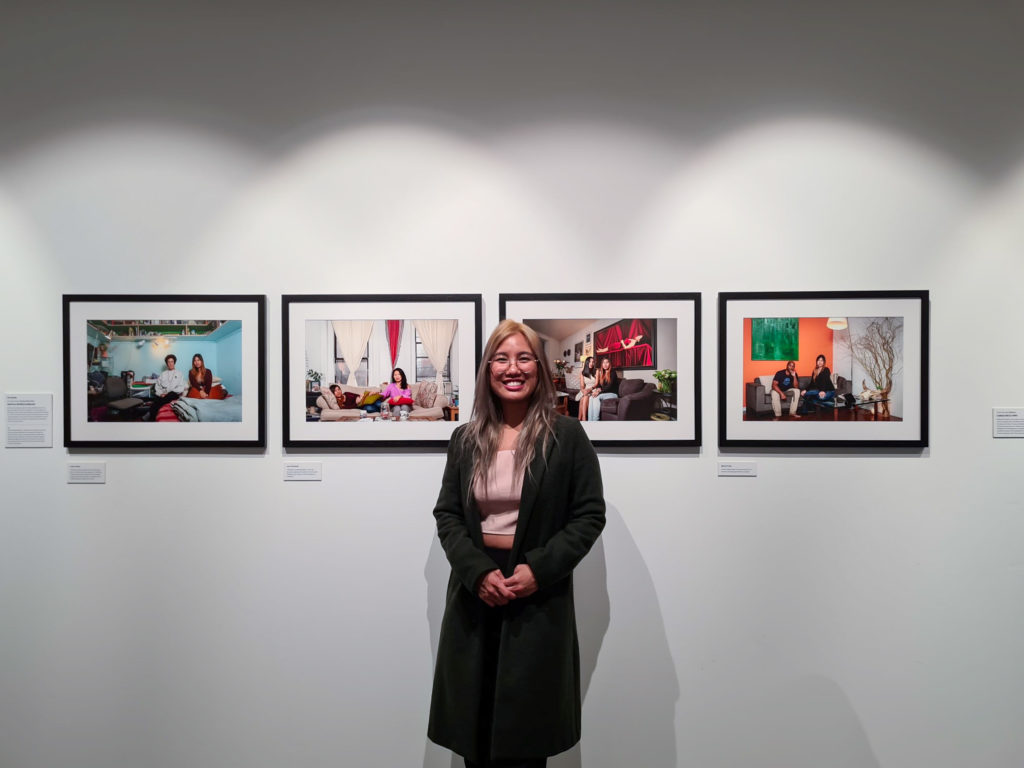 Natcha's philosophy on both photography and life is just go for it! Don't wait! For her it's a constant battle to overcome her lack of self-belief but she feels that our worst enemy in the fight to realise our dreams is usually ourself.
There's a big world awaiting Natcha but despite the reserve of someone who battles with self-confidence, there is a deep seated tenacity within her and a strong sense of constantly wanting to be better. Both will stand her in good stead in the realisation of her dreams. Having seen her work, I'm eager to see the response to her 'His Invisible Presence' project about her father. It's an incredibly sensitive piece of work and merits a wider audience.
So remember the name Natcha Wongchanglaw. It is definitely one to keep an eye on.
To find out more about Natcha Wongchanglaw and follow her progress visit her website.