Born in Antrim, Northern Ireland, Richard was riding at the age of two and went on to become Champion Jockey. In 2000, he published an autobiography, 'Obsessed', about the punishing world of National Hunt racing.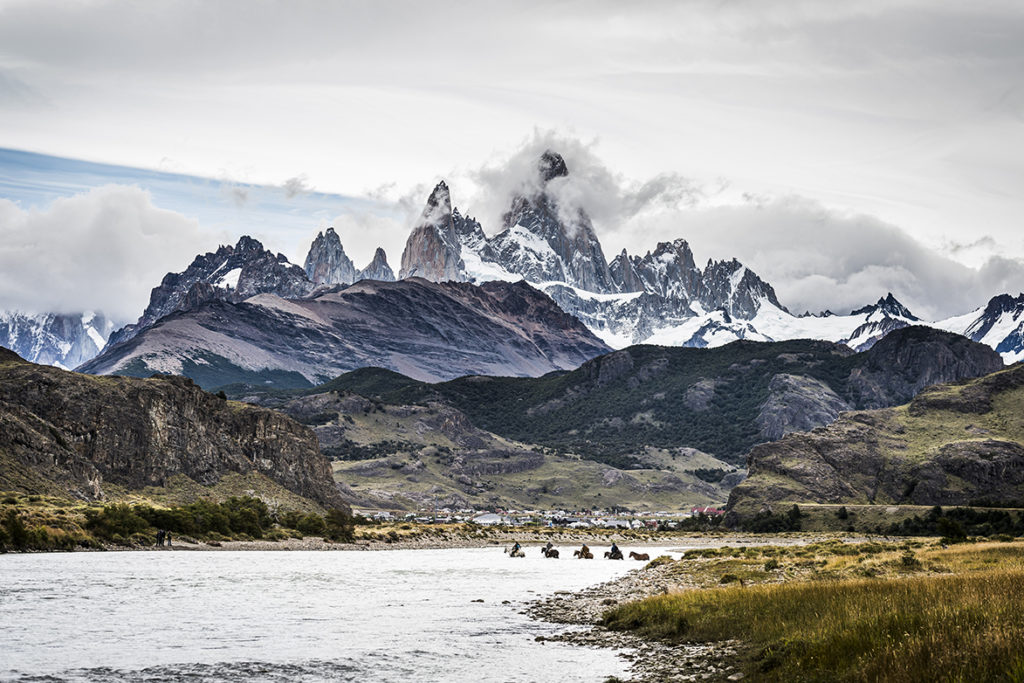 Since retiring from horse racing he has trekked to both North and South Poles, and also been a contestant on TV's Strictly Come Dancing.
Richard is now a photographer and web designer. Here he chats to David and Chris about the roles of photography in his life and his approaches to travelling and working with a camera in hand.
His photography extends beyond the work of horses and includes portraiture as seen below with the shot of Joanna Lumley (below) taken for the front cover of the Daily Mail Weekend Magazine.
You can see more of Richard's photography and his books on his website richarddunwoody.com