There's no money in photography. Wrong!
In this fascinating podcast with New York photographers' agent, Frank Meo gives us a different take on working as a photographer. His advice is pure gold.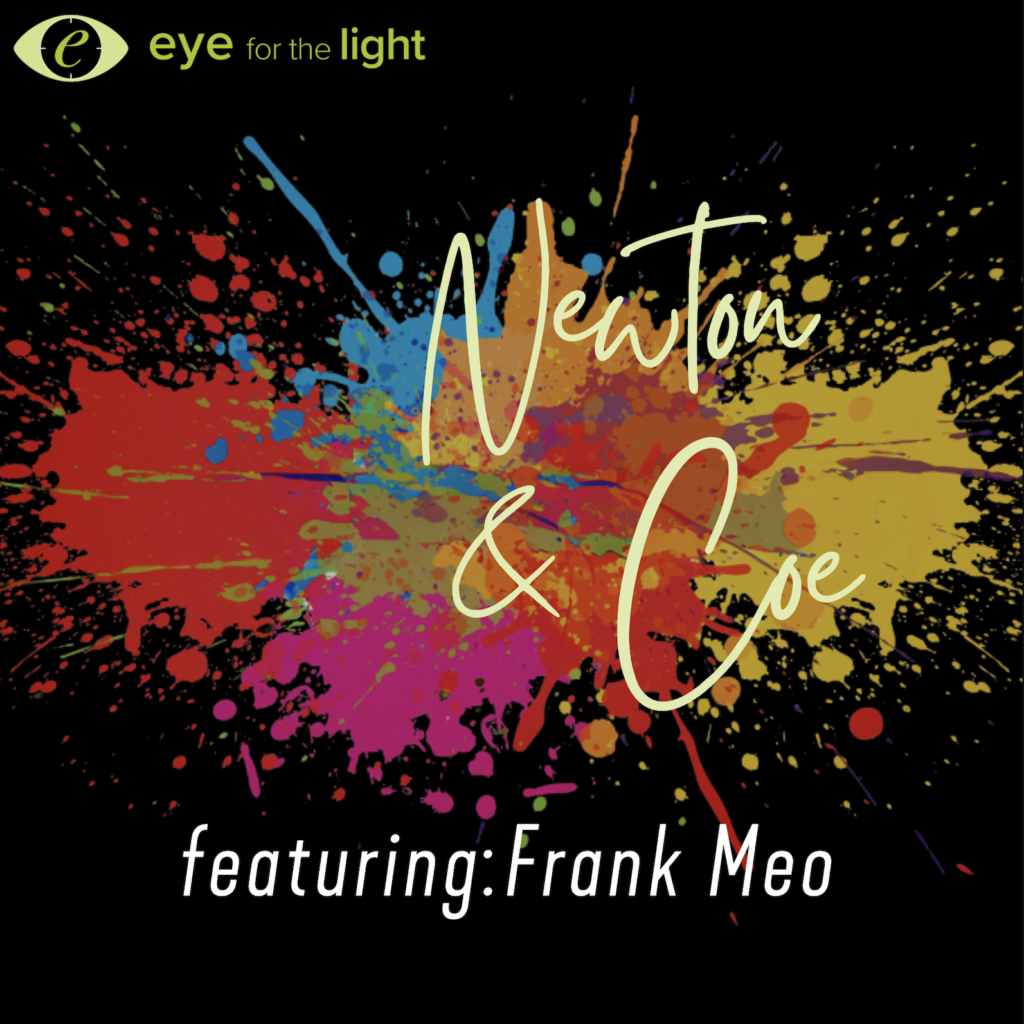 Frank Meo is a New York photographer's agent with a genuine interest in photography. If you're one of those people who thinks there's no money in photography, then think again! Frank's advice is pure gold.
Born in Brooklyn of Italian decent, he is open, engaging and down to earth. In this podcast, Frank talks about how he got into photographer and the world of representing photographers to get the best for them.
He has represented photographers for thirty years as business partner, advocate, curator, and manager. This collaboration has produced hundreds of award-winning ad campaigns, art shows, provocative editorial content and successful books.
Through his online initiative – PROJECTIONS, a moderated social media event that showcases the talent of visionary photographers from around the world to an eclectic audience of creatives – he is giving visibility to photographers who might otherwise struggle to achieve the profile which will help their work.
He has judged numerous photo competitions, including: Lucie Awards, PDN Photo Contest, Sienna Photo Awards, Moscow Photography Award. This year he has joined the TPOTY judging panel and will be reviewing the work of some of the winners.
You certainly won't regret listening to him chat with Newton & Coe. We talked for 55 minutes and could easily have done so for twice as long.
Frank Meo in conversation with Newton & Coe
Follow Projections on Instagram