Jason Edwards is a National Geographic photographer, visual storyteller and television presenter. For more than three decades, he's roamed the world with camera in hand, bearing witness to the raw beauty of nature and the complexities of humanity. In every imaginable way it's been an adventure, overflowing with wonder, hardship and laughter.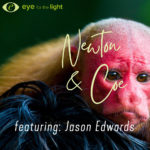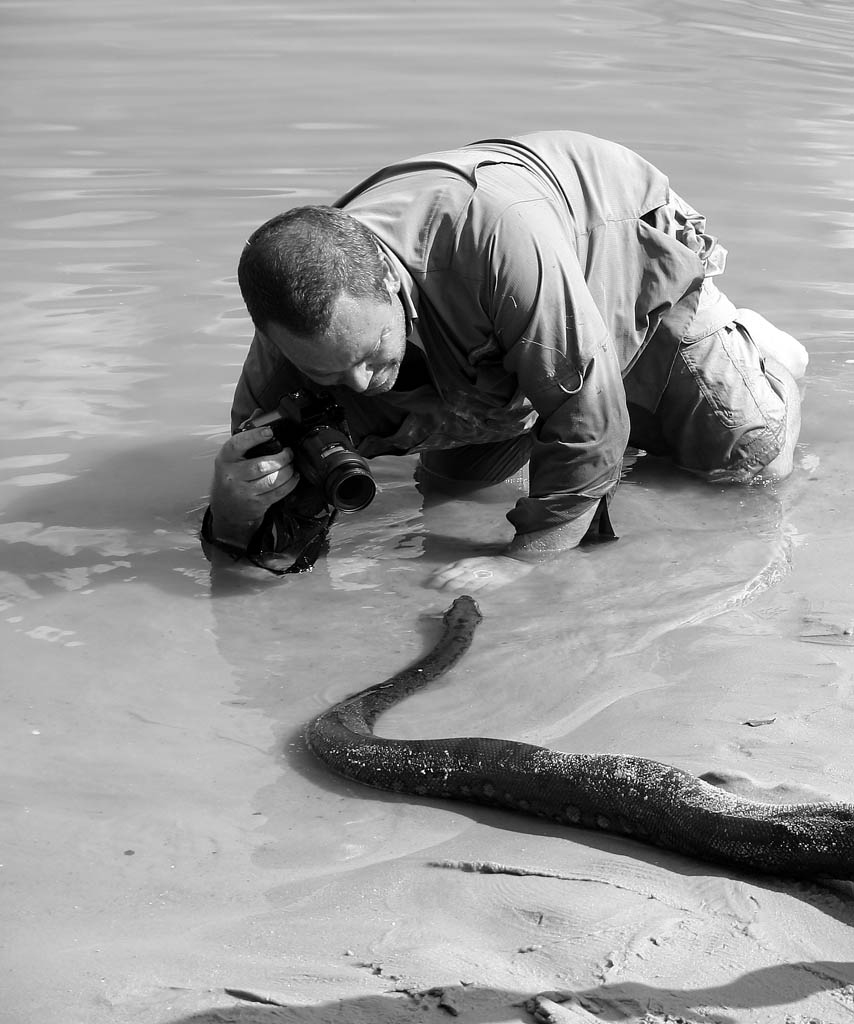 "I've been bitten, clawed, chased, shot at, stoned (with rocks), defecated and urinated on, smuggled, groomed, incarcerated, diseased and even slapped by animals! I don't count the countries I've visited and it's difficult to know whether I've captured more frames than I've travelled miles." Jason tells us.
For him, photography is more than capturing beautiful pictures: it's about taking people on a journey.
Join presenters David Newton and Chris Coe in this latest podcast as they find out how Jason became a National Geographic photographer. Discover what it's like to spend much of your time travelling the world, working in nature photography, conservation, sustainability and animal cruelty, and learn how he recounts those stories visually.
You can find out more about Jason on his website jasonedwards.co