It's a real pleasure to have such a renowned photographer on our judging panel. Can you tell us a little bit about your photography and how you came to be such a well-known travel photographer?
My life has been and remains committed to recording and celebrating the wonders of the world and its cultures on film, as reminders of the past to future generations still unborn – as postcards to the future. With the pressure of the tsunami of modernity sweeping across the planet and our human presence and impact growing ever greater, I feel an urgent need to document and to help to save the fragile ecosystems that have survived for thousands of generations and that are now under such duress. We are changing the planet rapidly and beyond recognition – and if we are not careful, it may be to our own demise. My career began with the teachings and tutelage of the noted landscape photographer Ansel Adams. As his last assistant, he taught me the importance of using photography as a social tool for good. His photographs in all their artistic beauty are testimonies to the urgent need to preserve and protect that last areas of true wilderness in the North American landscape. I took his wisdom and his dedication to heart and I have tried to apply them to my mission in life. My mission will always be to photograph the last "wild", the truly sacred, places that remain. Also within that time, the photographic medium has changed remarkably. Where once I toiled away in the darkroom with chemicals, light sensitive film and photo- graphic paper, I now for the most part use digital cameras. I do still love working with the old-style cameras using black & white film to create beautiful prints that cannot be matched in the digital world but I believe in the end using the right tool for the right occasion.
You, along with your partner Olivia McKendrick, are the founders of The Cultural Sanctuaries Foundation. What are its objective and what role does your photography play within it?
Indigenous peoples are the best guardians of the world's remaining wilderness. If we can support them in protecting their land and ocean in the face of the dual threats of climate change and biodiversity loss, we can protect the planet. Indigenous culture and language must also be protected for their own sake. Every two weeks a traditional language dies and, with it, thousands of years of knowledge and understanding fade away.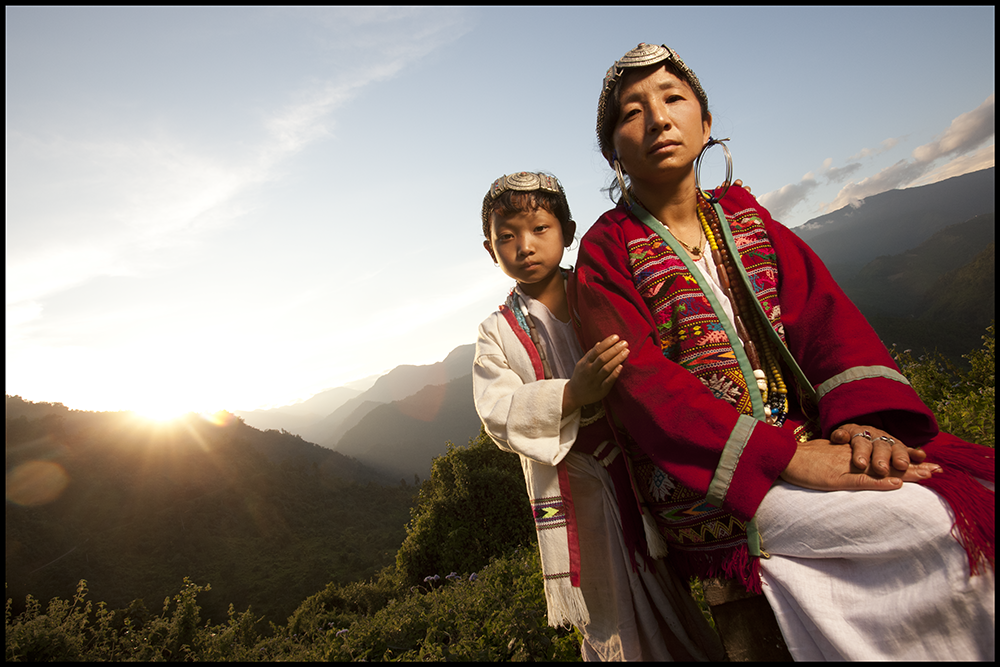 The Cultural Sanctuaries Foundation works in double hotspots – where the local culture and language are endangered and where the local biosphere and biodiversity are under threat. Each of our projects involves the building of a cultural community center, the protection of the local culture and language, the promotion of storytelling and the fostering of economic opportunities. Our current projects are in Bhutan, Mongolia, Mexico, the Marquesas islands, Brazil and Ecuador.
Photographing people is an important part of travel photography. With your own images what do you try to capture when photographing someone and how do you set about doing this?
I am always trying to take the viewer into the scene – whether it is a powerful landscape or a portrait of a First nations indigenous elder. Alfred Stieglitz the great 20th century photographer talked about equivalence. Creating an image that has the equivalent. emotional feeling for the viewer as was present when the photographer took the image. I want to transport the viewer to be within the scene – and be having a visual but also powerful emotional experience as if they were there at the moment the shutter clocked.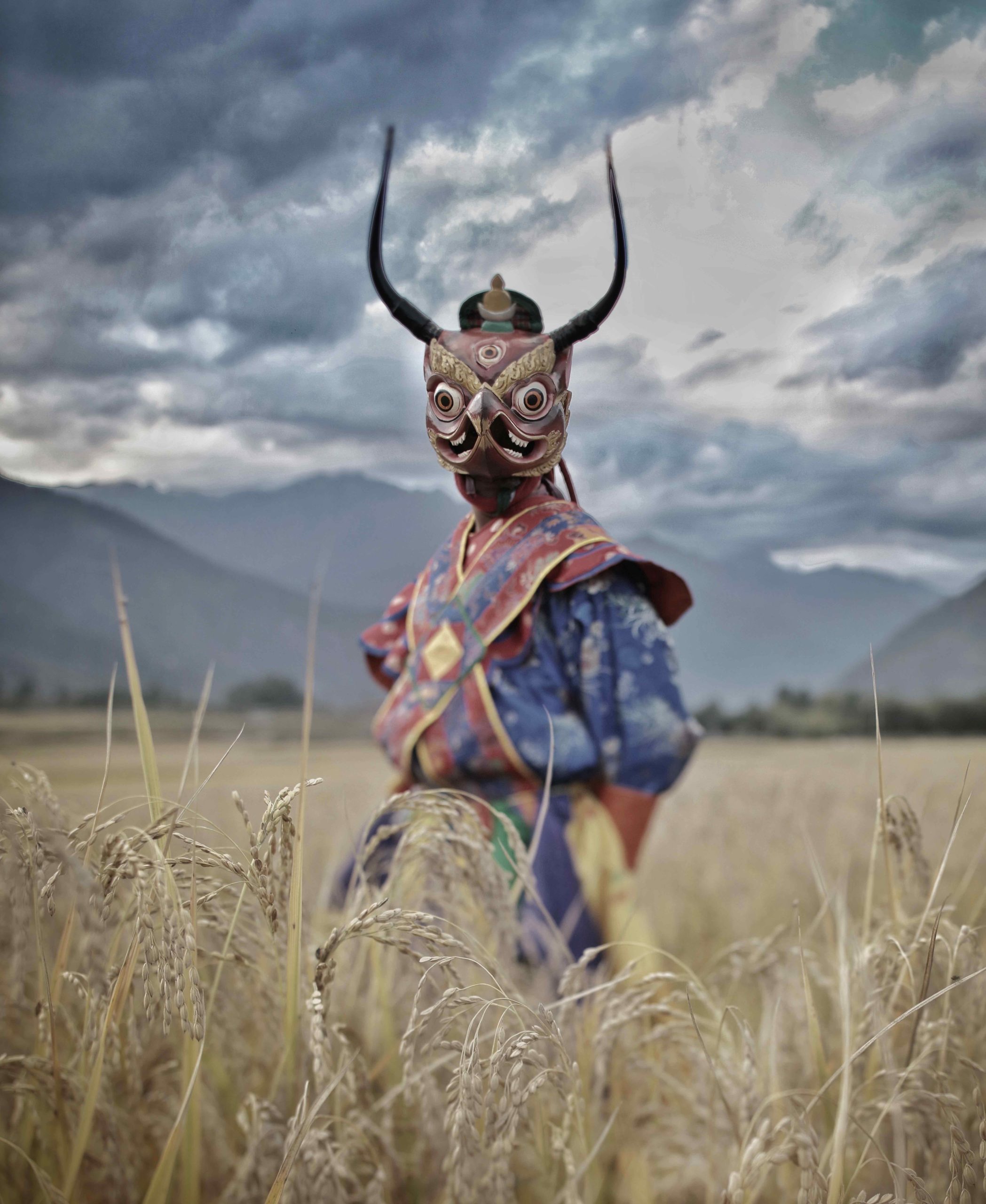 Is there one thing or photographic project which you are best known for?
That is hard to say. I do not think of what has happened. I am always striving to create a better image. I feel like I am in a race against time- we are losing so much of the planet to deforestation, desertification and loss of traditional culture. I always have my eye on the new project. With that said! – my new book Sacred was just released. Sacred is a forty year exploration around the globe in search of sacred landscapes and sacred spiritual buildings…
You have a number of books to your name, including a new one called 'Sacred". Tell us about it and your approach to the photography you shot to illustrate it?
For the past forty years, I have been in search of the sacred and the very meaning of sacredness. Across all seven continents, I sought out and photographed spiritual landscapes and sacred religious sites – from Tibetan monasteries high in the Himalayas to the ancient rock art lost in the desert of the American Southwest, from the haunting sand dunes of the Sahara to the towering icebergs of Antarctica.
SACRED explores the meaning of what is sacred, combining powerful and haunting images with essays by some of the leading authors, spiritual thinkers, indigenous elders, explorers and religious scholars of our time. What does sacredness mean to an Atheist, to a Buddhist, to a Muslim, to an indigenous elder and to writers that have spent their lives exploring the world in search of sacredness. Join Chris and his guest authors on a journey into a world of spiritual landscapes and sacred sites around the globe.
When is it published and how can people get hold of a copy?
The book is now available on Amazon – or go to your local bookstore. It is always good to support your local bookstore!
What were the common mistakes people made when selecting images to show you? What advice would you give to help photographers select stronger portfolios?
Get to know yourself. People often chase clichés. A powerful photograph – regardless where you point the lens should be a self-portrait. A reflection of who you are – what you believe in. And what you are passionate about
Which photographers' styles and approach do you find most fascinating and why?
Anybody that is following their own passions and style. A photograph should reflect a personal style.
Who are your photographic heroes or key sources of inspiration?
Not question Ansel Adams. He used his art – his photography as a social tool to help preserve the American West for future generations
I love music. I have always responded to powerful music and philosophy as an inspiration
Have you come across any new or up and coming photographers recently, ones that we should keep an eye out for?
There are many. With the new technology , new cameras, new forms of social media to share images- there are so many talented photographers. But as always keep your eye on countries just being able to share via the internet. Iran, Bangladesh, India, Asia, – there are so many new visual voices out there!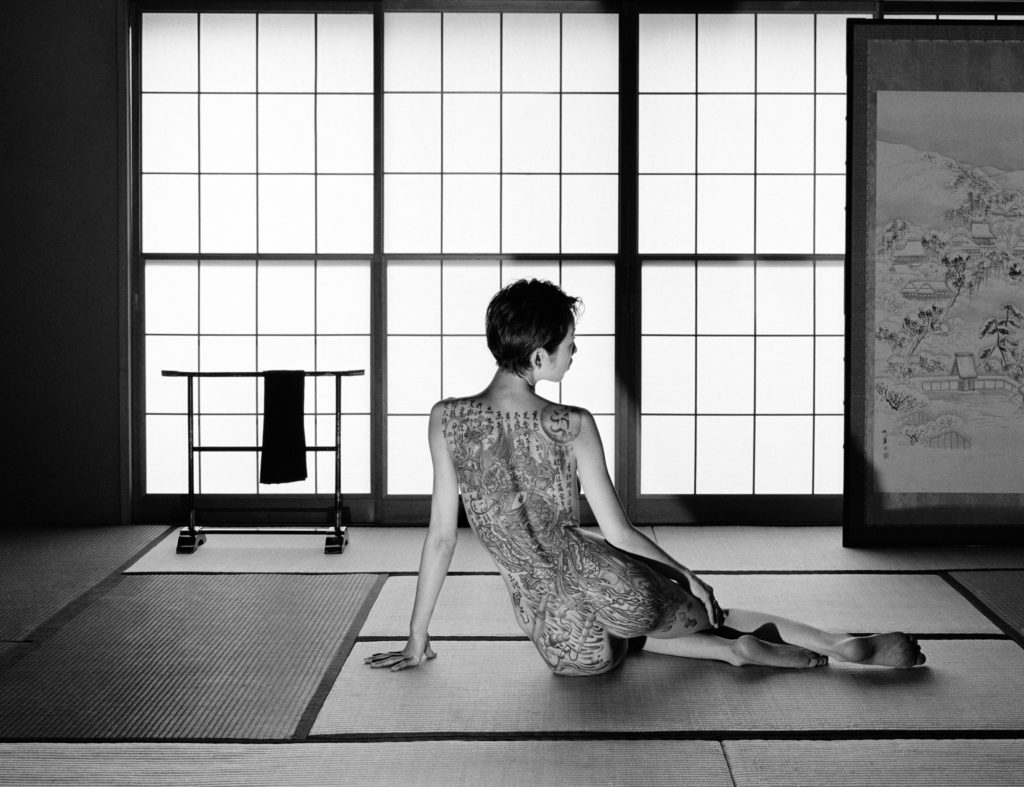 What is the one piece of advice you would give photographers to help them progress their photography?
Put off short terms gains – for long term goals. Take your time – develop, indeed refine a style Build a strong foundation of powerful images that reflect who you are – not the latest trends. Trends come and go. Discover who you are, as a photographer Then seek a personal style that will stand out.
What is your approach and what do you look for when judging images in an award?
I look for a unique vision. A different way to approach familiar subjects.
What advice would you give photographer when choosing images to enter in themed categories?
Slow down – Think through your images. Refine a style that best suits the category
When you're judging, what are the key things you look for specifically in a single image competition entry?
A voice – a unique voice that is not copied from another photographers style – Find your voice.
What do you look for in a portfolio entry? Does the portfolio have to tell a story or can it simply be your best images?
If it is a category that request multiple images – a story Yes there needs to be a story. A beginning, a middle and an end.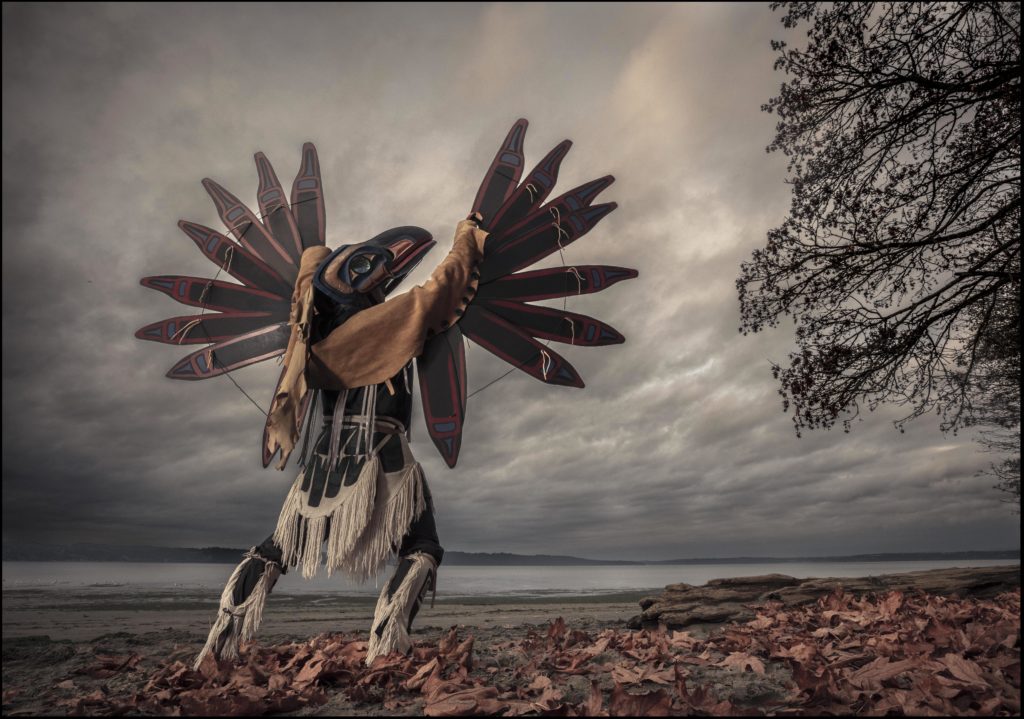 In your opinion what are the common mistakes photographers make when entering competitions, either single image or portfolio categories?
They copy other people's style. Find your own style
Do the same approaches apply regardless of whether you're photographing or selecting images of people, landscapes, wildlife or any other travel related theme?
Yes – I am looking for a unique vision.