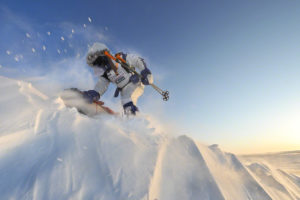 We have organised a weekend of inspirational photography – our first Eye for the Light event – at the Royal Photographic Society House in Bristol. Everyone is welcome and, as an Eye for the Light member, you'll get a 15% discount on tickets. BOOK NOW – tickets are limited
There will be talks on a range of different photography genres, including travel, adventure, landscape and aerial, documentary, people, wildlife and image manipulation. There will also be panel discussions on responsible photography, conservation, environment and sustainability.
To add something different, we'll also have sessions on the history of photography from the Daguerrotype through to the digital camera, all the pointers and pitfalls of collecting photographic prints and a session on how to enter and win photography competitions. The latter will also include the current TPOTY winner, Matjaz Krivic.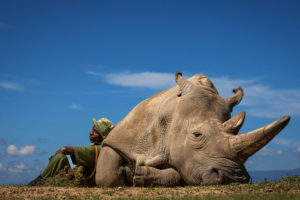 We have some great speakers for you too, with Elia Locardi flying in from the States plus Trevor Cole and Marek Biegalski joining is from Ireland. Paris-based award-winning documentary photographer, Kiran Ridley, is also joining us along with wildlife photographer, Chris Weston. If you're interested in adventure, come and see expedition photographer, Martin Hartley who will also be talking.
They will be joined by Deborah Ireland, former curator at the RPS and author of several books on photographic luminaries from the past; Colin Finlay, former director of Wildlife Photographer of the Year, and; Diana Jarvis, a photographer, writer and EFTL editor who has expertise in responsible photography, environment, conservation and sustainability. The host of the weekend is photographer and TPOTY founder, Chris Coe.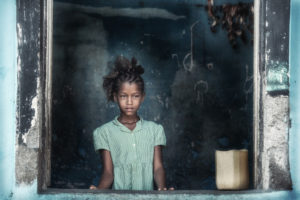 There will be portfolio reviews and some digital imaging demos too. Tickets are limited to a maximum of 100 people and are on sale now. As an Eye for the Light member you can get a 15% discount using the code EftLInspire.
At the end of each day you can also meet the speakers and chat to them in a social setting.
BOOK NOW on the RPS website.