Eamonn McCabe has won Sports Photographer or the Year (4 times), News Photographer of the Year and Picture Editor of the Year (6 times). So how did he get into photography and where has it taken him?
This is a free to listen excerpt from the full 42 minute podcast with Eamonn. If you'd like to listen to the full podcast then please become a member of Eye for the Light.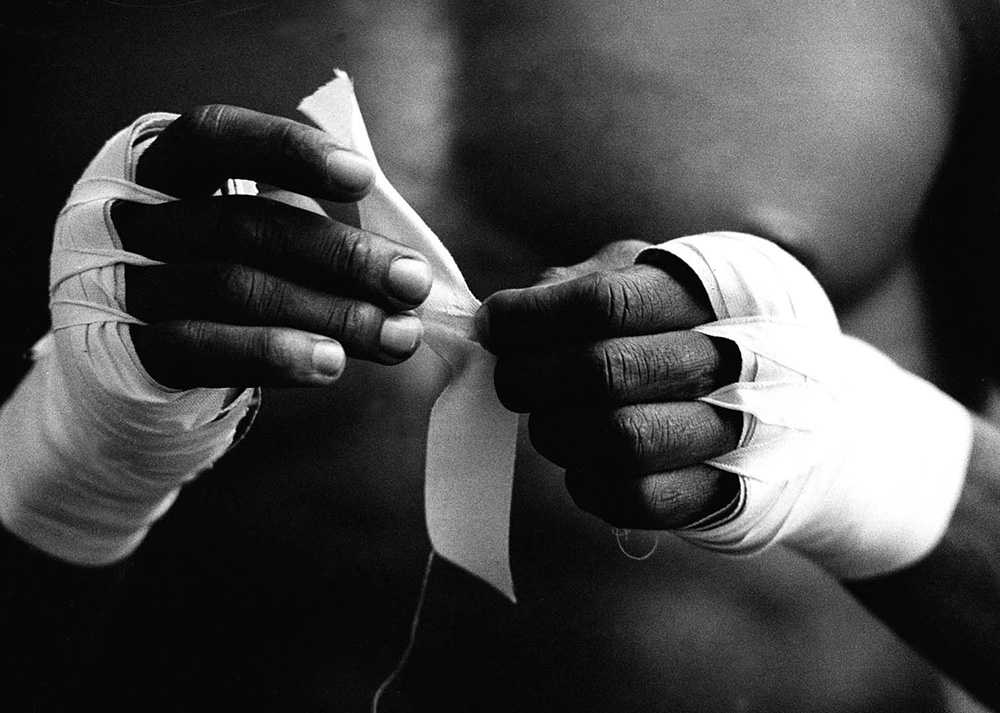 Eamonn joins David and Chris for a chat, telling the story of how a north London boy came to be an award winning photographer. We also discuss the many phases of his career, including picture editing for a national newspaper, and what he's doing now.
He's gone on to front a BBC series on the history of photography and regularly appears on radio.
Amongst his many accolades he also has several pieces of his photographic work hung in The National Portrait Gallery collection in London, England.
During this podcast Eamonn talks about photographing the Rolling Stones. Since the recording, drummer Charlie Watts has passed away. We'd like to offer our sincere condolences to Charlie's family and friends.
To see more of his work visit his website at: www.eamonnmccabe.co.uk