Jordan Banks is a travel, landscape and adventure photographer with over 20 years' experience shooting assignments and hi-end content for travel, tourism and lifestyle brands and companies.
This is a free to listen excerpt from the full 36 minute podcast with Jordan. If you'd like to listen to the full podcast then please become a member of Eye for the Light.
Through the years his work has taken him to over 100 countries and provided him the opportunity to shoot some of the world's most interesting and diverse locations and festivals. These include the once every twelve years Maha Kumbh Mela in Allahabad, India – Paro Tshechu in Bhutan – India's Holi festival in Vindravan and Mexico's Dia de los muertos (day of the dead) in Patzcuaro and Janitzio.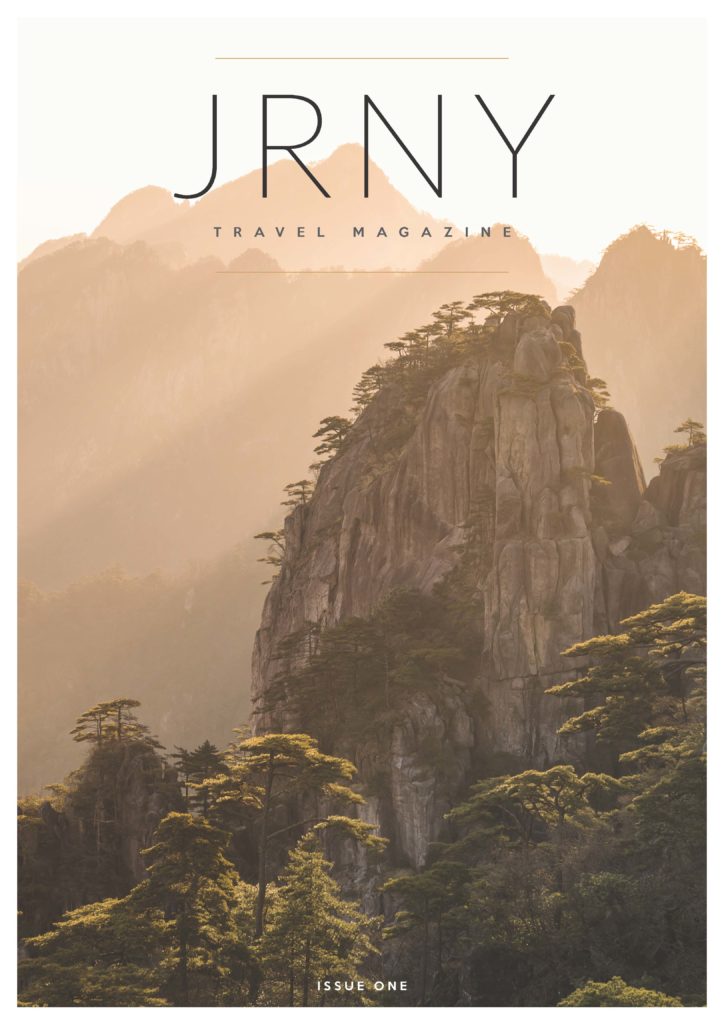 This year Jordan, with partner Kav Dadfar, have launched an ambitious, crowd-funded travel magazine – JRNY -against a background of a global pandemic and largely closed down travel industry. The first issue has just been published so we took the opportunity to talk with Jordan about his life in photography, how JRNY came from a idea to reality and his thoughts on the future.
JRNY isn't just any magazine and it's big enough to be called a book. Unusually Jordan and Kav have set the publication up so that the revenue is shared between all the contributing photographers and writers. JRNY travel magazine