Philip Lee Harvey is a professional photographer working in both editorial and advertising primarily within the travel and travel-related industries.
This is a free to listen excerpt from the full 25 minute podcast with Philip. If you'd like to listen to the full podcast then please become a member of Eye for the Light.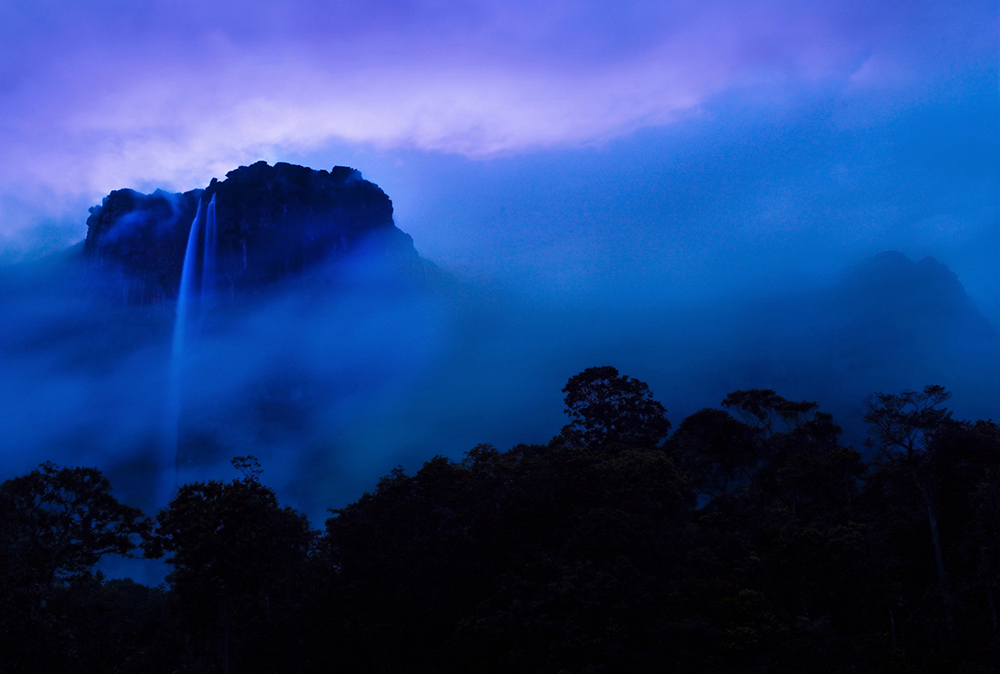 David and Chris chat to Philip, a London-based editorial and advertising travel photographer, and TPOTY winner in 2014, about how he got into photography, his training and influences and how he approaches photographing different subjects.
You can also read his article – Sense of place – about photographing Casablanca here on Eye for the Light
To see his work visit his website at: www.philipleeharvey.com