Margaret Soraya is an English landscape photographer based in Scotland. Her work is thoughtful and with one eye firmly on mindfulness.
This is a free to listen excerpt from the full 25 minute podcast with Margaret. If you'd like to listen to the full podcast then please become a member of Eye for the Light.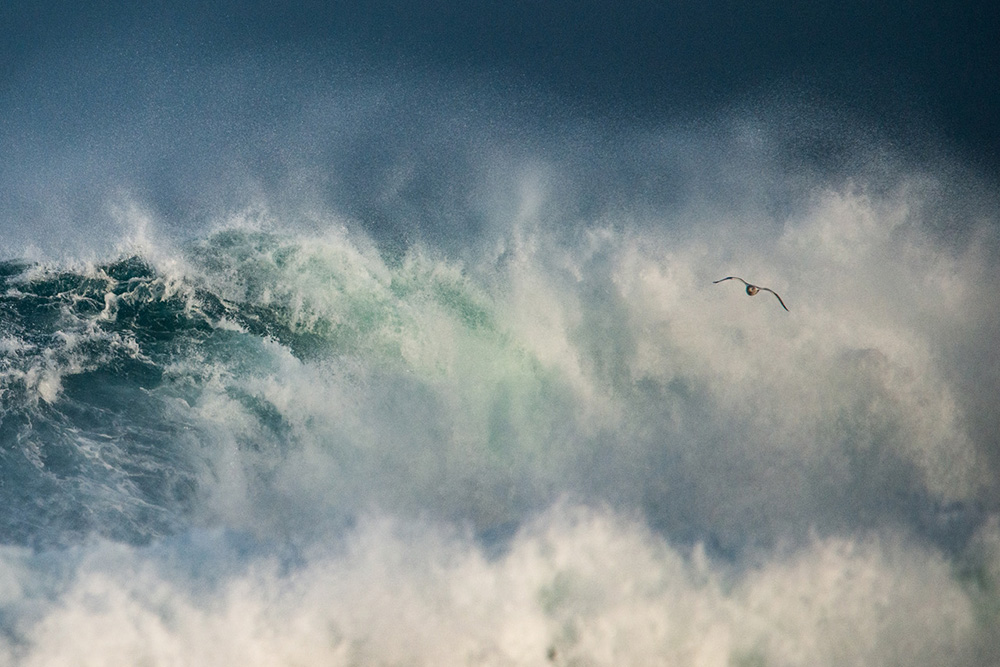 We chat to Margaret, a Scottish-based landscape photographer, about her approach to photography and the role which mindfulness and wild swimming play in her life and work.
As we become increasingly aware of our own mental health, it's interesting to look at the role which photography can play in finding balance in our lives.
Check her website at: www.quietlandscapes.co.uk